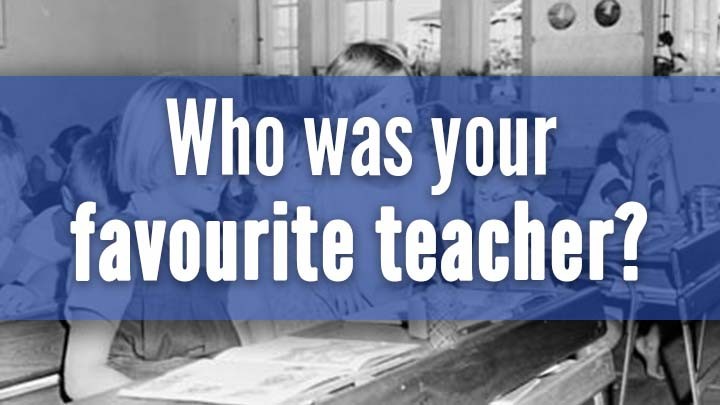 Teachers make an incredible impact on every child's life, sometimes rivalling that of our own families. We only need to think back through those decades – to see how crystal-clear certain memories and moments remain after all this time – to realise just how deep an imprint our education left on us.  How did they help shape your life?
Granted, many of us will still turn red with frustration thinking of a bad or vindictive teacher half a century ago. On the other hand, it's lovely to feel warmth and appreciation reflecting on the truly good ones; those who truly saw education as their vocation and did their best to put their passion and personality into their work.
We've reminisced about this before and had heard some beautiful stories shared about how certain teachers impacted their life.
In many cases, it's all too easy to trace our current interests to the teacher who introduced them to us. As well, it seems that we didn't always give the best teachers the same respect they afforded us. But it's never too late to reflect and be grateful for the role they played. Do you have fond memories of certain teachers? And did you ever have a chance to thank them?
Feature image source: National Archives of Australia
Comments