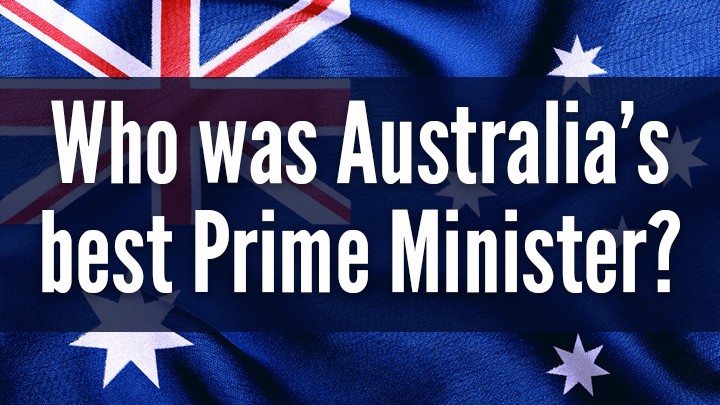 The position of Australian Prime Minister seems to be harder to keep track of than Melbourne's infamous weather. Since 2010 Australia has seen four different Prime Ministers lead, two of which were the result of party leadership take-overs.
With our country's leadership ever changing, today we take a look back at Australia's past leaders and ask you: Which Prime Minister to walk through Kirrabilli's (seemingly) revolving door has been your favourite, and why? 
Gough Whitlam brought reforms and free education for all. Sir Robert Menzies, creator of the Liberal party, who showed us that when you're down, you're not necessarily out.
Malcolm Fraser bought stability to a government fraught with chaos after the Whitlam dismissal, founded SBS and promoted multiculturalism by welcoming refugees from the Indochina conflict.
John Howard bought swift and effective gun control to the country following the Port Arthur Massacre and served the second longest term as Prime Minister in the nations history.
In a classically Australian feat, Bob Hawke could down a yard glass of beer in record time. Paul Keating was arguably the best financial Labor prime minister, and Julia Gillard smashed the glass ceiling by becoming the first female in the top job, before being ousted by the very man she had deposed.
Tony Abbott only made it half way through his term as PM before being knocked out of the top job, and now Malcolm Turnbull is yet to prove whether or not he can fulfil his promises to the country.
Who was your favourite prime minister and why? Do you have a least favourite PM?
Comments