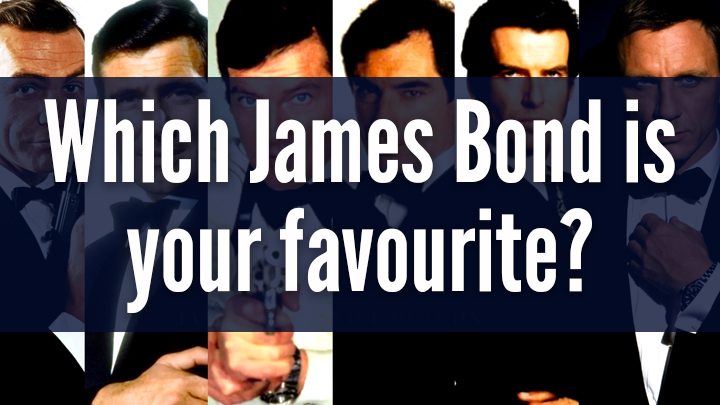 One of the most iconic literary-turned-film characters of all time, James Bond, has continued to entertain and thrill mass-audiences since his silver-screen debut in 1962 in the form of rough but magnetic Sean Connery. Since Connery, Agent 007 has taken on many faces and forms over the years, such as the suave Roger Moore, dark featured but smouldering Pierce Brosnan and most recently the piercing Daniel Craig, with the eyes to match.
With Daniel Craig bowing out from the role after the latest James Bond, 'Spectre', the search for the next 007 has begun, with actors Tom Hiddleston and African-English actor Idris Elba as favourites – the latter being a choice that would revolutionise the franchise.
Which James Bond was your favourite and why? Who might you like to see play James in the future? Let us know in the comments.
Comments