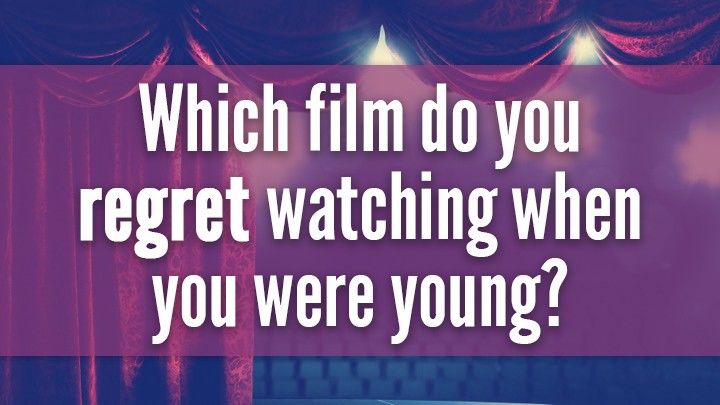 It might have been a horror scene, sex scene or even a satire that you were quite ready for. Whatever it was, we all have that one film we watched when we were too young. There's a reason films are rated – to try to prevent kids from watching them! Which film do you regret watching too young?
The extent to which a certain film can affect your adolescence is unclear but it likely left you with a deep-seeded phobia or unfortunate understanding of life that you wish you didn't know. It can be a scarring experience.
Were you strict about what your children watched on TV and at the cinemas? Nowadays there is increasing concern about what violence is okay to show screen to the younger generation. In the VHS age, it was possible to restrict what kids had access to but it's difficult to do so in the digital age with so much more access instantly online.
It's a tough question that many parents struggle with how to manage. Is there a golden rule about where the draw the line? When did you watch your first horror film? Do you wish you had waited till you were older?
Comments