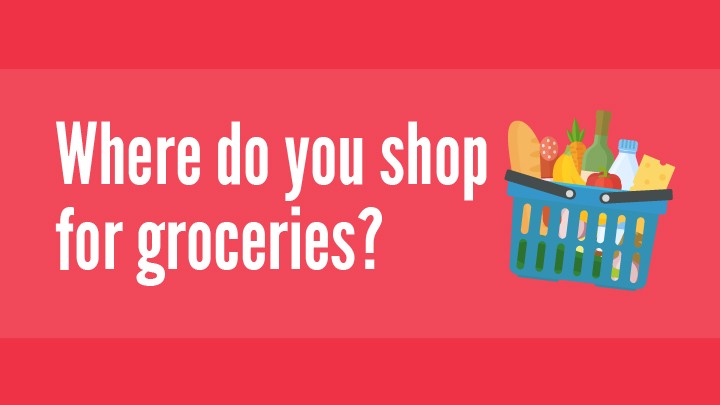 Where you decide to grocery shop will determine how much you spend and the quality of your food. For many of us it depends on store convenience and price but for others it boils down to loyalty for certain brands. So we're wondering, where do you think is best to shop? Are you loyal to a certain chain – Coles, Woolies or Aldi?
Interestingly, a mother-of-two, Lidia Bonanno, said "I think Aldi is the cheapest, second best is Coles for value and then last is Woolworths," she told The Sydney Morning Herald. Do you agree with her or think she has it all wrong?
Choice conducted their own research they found similar results and agreed that Aldi is the cheapest. They also said that independent chain IGA was the most expensive, being eight percent more expensive than Coles in the products they bought. Although there are lots of arguments for shopping independently and supporting local farmers, do you think it is economically feasible to do so?
The same study also found that where you live can affect how much you pay. Choice said that people living in NT and WA are paying the most while shoppers in the eastern states save the most. Have you noticed price differences around the country in your travels?
Where do you think is the best place to shop?
Comments