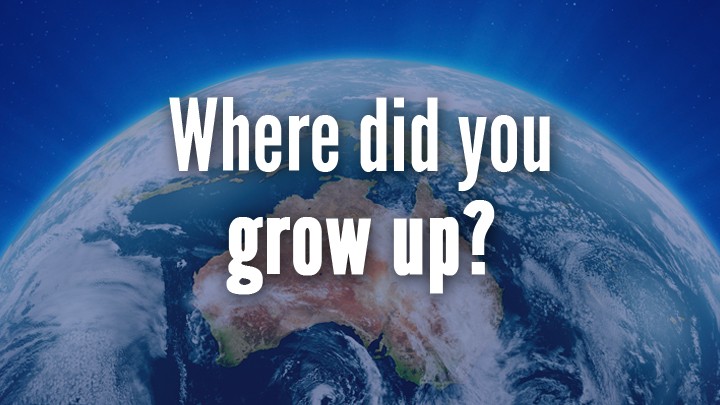 Many of us come from different places around the world and bring cultural and religious diversity to our current home. In fact, according to the 2011 Census, Australians come from over 200 countries! So we want to know, did you grow up in Australia? Or when did you and your family move here?
Here are some classic (funny) signs that you are truly Australian. Just how Aussie are you? It's time we acknowledge that, as a country, we're pretty unique!
A politician swearing isn't a national scandal. It's endearing.
You say 'Straya instead of Australia.
You call McDonald's Maccas.
You ate Fags as a kid.
It is grammatically correct to end at least one word per sentence with an 'o'. For example, "I'm going to the bottlo", "Get some from the servo".
Having beetroot on a hamburger seems normal.
Thongs are a clothing item worn on your feed.
You only go to Bunnings for the sausage sizzle.
Australia Day is your favourite day of the year.
It goes without saying but vegemite on toast is the BEST.
You or someone you know has been cane toad hunting.
Christmas Day means two things: seafood and beach cricket
Meat pies are most certainly a breakfast food.
What else would you add to the list of what it means to be Australian?
Comments