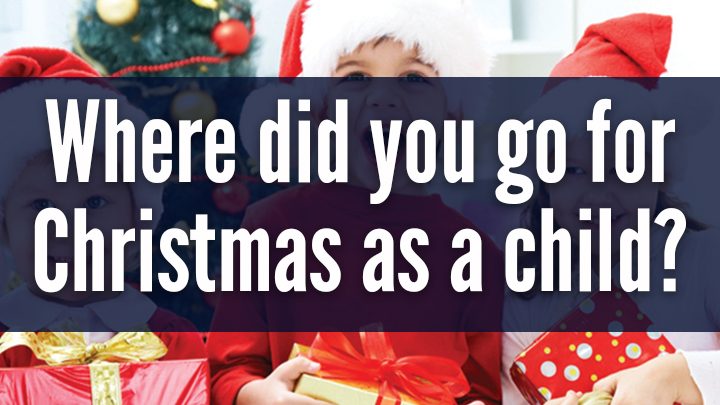 Christmas is a special time for many families, allowing for some great quality time that isn't always available throughout the busy working year. Whilst children are often preoccupied with the impending visit from Santa and his reindeer, parents look forward to some time away from their busy work schedules and a few days of respite from their career responsibilities. This can mean that getting as far away as possible from the everyday via a long awaited holiday is a top priority.
As a child, it can be exciting setting off somewhere new with your family and pondering all the great adventures you're going to have.
If you're setting off somewhere you've been before, often you'll recall memories from your last visit and look forward to locations and things that entertained you on your previous trip.
Today we'd love to know, where did your parents or loved ones take you for Christmas holidays? Do you have a favourite location? Do you still visit the area?
Comments