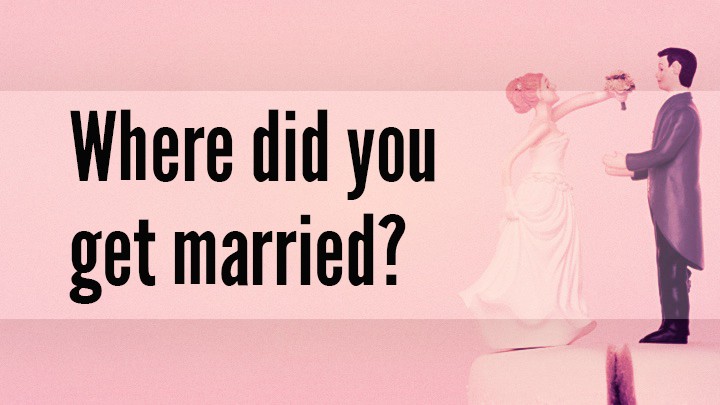 It's one of the most memorable days of our lives and the location can make it even more special. There are a whole range of places people choose to have their special day. Some people decide to have their wedding at a local spot around town while others travel overseas to tie the knot. Where did you decide to get married?
Here are some of the top wedding locations around the world from 2015. The list contains picturesque mountaintops, vineyards and white-sand beaches – they truly are spectacular spots. Did you get married at any of these destinations?
Hawaii
Jamaica
South Africa
Costa Rica
Bermuda
Mexico
Bahamas
Paris, France
Barbados
Italy
Ireland
Punta Cana, Dominican Republic
Amsterdam, Netherlands
Phuket, Thailand
St. George's Grenada
Do you wish you could have been married at one of these locations? They truly are amazing! We reckon they sound more like honeymoon destinations than wedding locations! Whether it's for a grand event for hundreds of guests or a more intimate affair, a wedding venue can make all the difference!
A Starts at 60 guest contributor wrote a piece for us recently, "If I could relive my wedding there's so much I would do differently". Tell us, would you change anything about your wedding day?
Comments