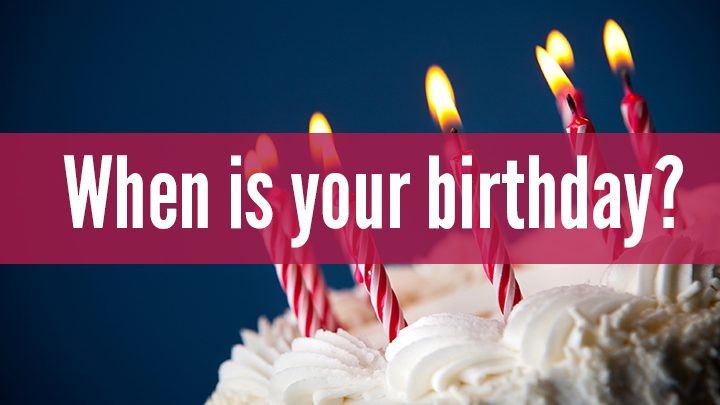 Is your birth year a top secret piece of information that you guard closely? Does it annoy you when someone asks you about your age?
According to etiquette and protocol consultant, "It used to be that we shouldn't ask a women her age but nowadays we shouldn't ask anyone."
If anyone asks you and you don't feel like telling them, experts suggest politely saying things like "Sorry, that's for me to know" or "It's a mystery you will not discover". Or, just lie about it like these celebrities!
61-year-old Whoopi Goldberg revealed that she lied about her age when she was just starting out in the 70s and the 80s, not to appear younger but older.
She actually added six years to her age because "nobody would hire me to act. Everyone said I was too young," reported RadarOnline on the actress who was born in 1955.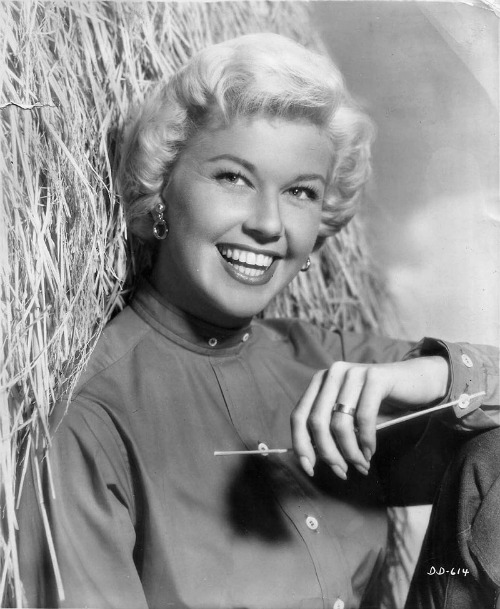 Actress Doris Day said that she was born on 3 April 1924, but public records show that she was born in 1922. Doris has tried to explain the discrepancy, saying that as a young woman she pretended to be two years older so she could sing with big bands but US census records show that she was 18 years old on April 10, 1940, which means that she was born in 1922.
Do you think your age is personal information?
Comments