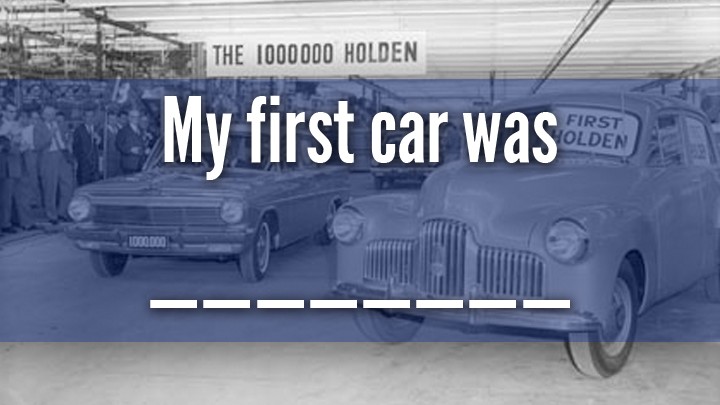 Getting your first car represents one of the most liberating times of your life. It meant having a four-wheeled freedom machine to go where you want, when you want, as long as your weren't home too late. Whether it was a hand-me-down from an older sibling or something you had saved up for for years, you always remember your first car. What are you memories of your first car?
Some of the most popular cars of the 1960s were the EH Holden and Ford Falcon. The EH became the fastest selling car ever in Australia with over 250,000 being sold in 18 months. In 2013 only 30,000 Holden Commodores were sold, just to put it into perspective for you. With the 1970s came the Holden Kingswood, which was introduced and praised as a bigger, heavier and more solid car to its predecessor and raised the benchmark.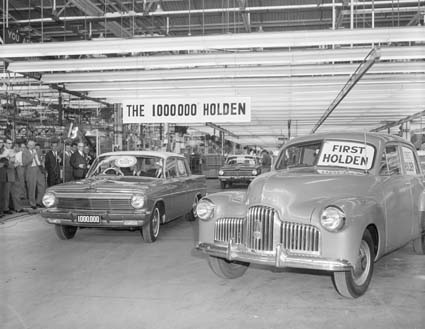 Image Source: National Archives of Australia 
However as the 80s approached, a fundamental change began in the Australian automotive industry with the introduction the Commodore. With a European influence the Commodore was smaller, lighter and more fuel economical. The Commodore however fell short of expectations and Ford finally caught up with the market leader, introducing the XD Ford which went on to become a top seller and market leader for the Blue Oval brand.
Were any of these Australian icons parked in your garage as your first car?
Comments