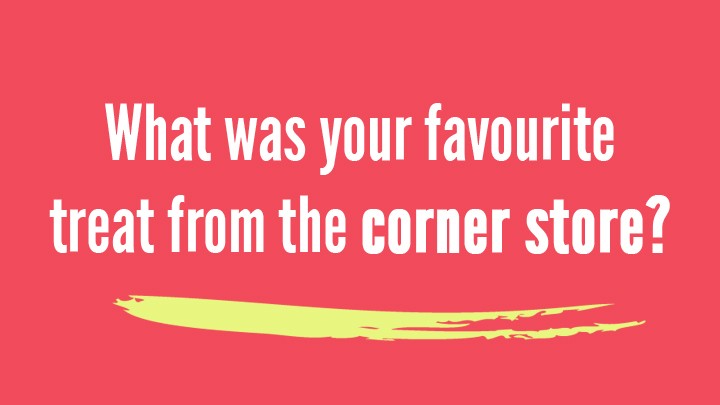 Mixed biscuits in big tins, fizzy drinks, Cobbers, Choo Choo bars and so many other lollies all for penny or a shilling, The corner store was the place of childhood dreams!
What was your favourite memory of going to the corner store? Did you use to look up at the high shelves and spend ages choosing which sweet you would get from the big jars? Was it a weekly treat after getting your hard earned pocket money?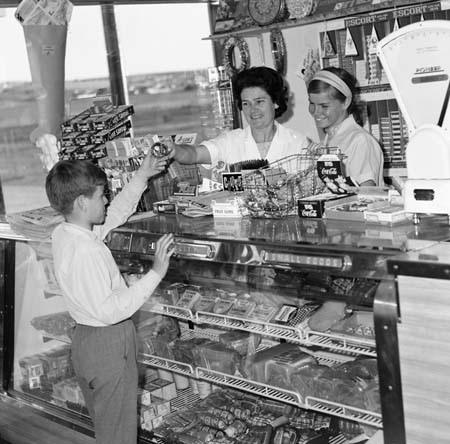 Image Source: National Archives of Australia 
There have been quite a few lollies that have changed over time to be more 'politically correct', like 'Fags'. You know the ones; they use to be thin white sticks with red tips that resembled cigarettes. They are now without the red tip and are called 'fun sticks' because of concerns about promoting smoking in children.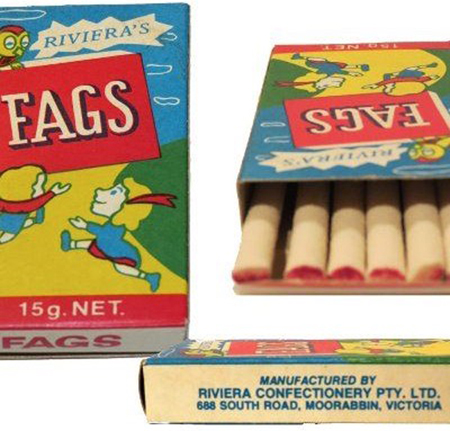 Image Source: PetersMlikBar 
There were also Golliwog biscuits that were accused of being racist and renamed Scalliwags before being discontinued.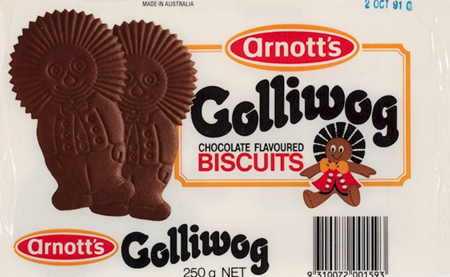 Image Source: MuseumVictoria
What do you think of this? Where these actions against simple childhood treats extreme or necessary?
Comments