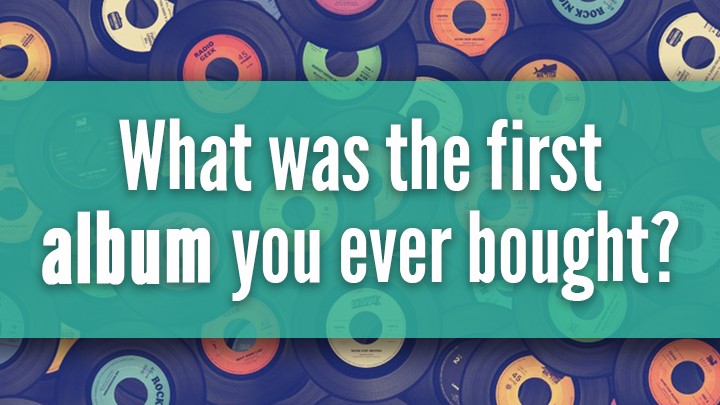 Music has a very special way of triggering memories of certain moments from the past. Often it's even easier to remember lyrics to a song from the 1960s than where you put your car keys five minutes ago! We definitely grew up with some of the best music so it's not surprising we have such fond memories of these tracks.
Do you remember the first album you ever bought? 
Let's take a look back at some of best albums from the 1960s. It's hard not to make it just a list of the Beatles and Bob Dylan records! Plus, picking your favourite album is like picking a favourite child – impossible!
Did you buy any of the albums? What are your memories of listening to some of these artists?
The Beatles, Sgt. Pepper's Lonely Hearts Club Band (1967)
Bob Dylan, Highway 61 Revisited (1965)
The Beach Boys, Pet Sounds (1966)
The Rolling Stones, Let It Bleed (1969)
The Beatles, Revolved (1966)
Bob Dylan, Blonde on Blonde (1966)
The Jimi Hendrix Experience, Are you Experienced? (1967)
Johnny Cash, At Folsom Prison (1968)
James Brown, Live at the Apollo (1963)
John Coltrane, Love Supreme (1965)
Be sure to tell us about your favourite albums below.
Comments