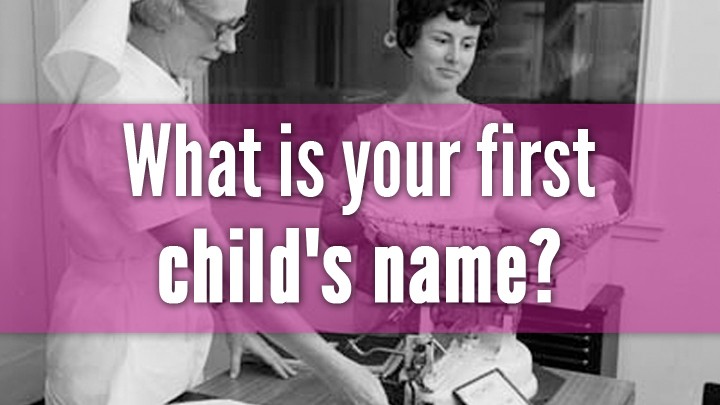 Oh baby! Choosing a child's name is a big responsibility and popular names change from generation to generation.
For us baby boomers, popular names for girls included, Mary, Linda, Susan and Karen and for boys, popular names included James, Michael, Robert, David and John.
When it came to choosing names for our children, the Gen Xers (1966-1984), popular girl names were Jennifer, Heather, Melissa, Amy and Angela and for boys, Michael, David, Jason, and Christopher were popular. So what made you choose your child's name?
There are also certain names that nowadays are on the 'extinction list'! For girls, Carol, Debbie, Judith, Pamela and Barbara and for boys, Gary, Bruce, Nigel, Neil and Trevor. But we reckon they're on their way back. These names might make the younger generations cringe but traditionally, every generation loves to name their children after their grandparents. This explains the recent popularity of Roses and Esthers, Archies and Jacks today. It's likely that our kids and grandkids will follow suit.
Do you think our Baby Boomer top names will make a comeback? 
Feature image source: National Archives of Australia 
Comments