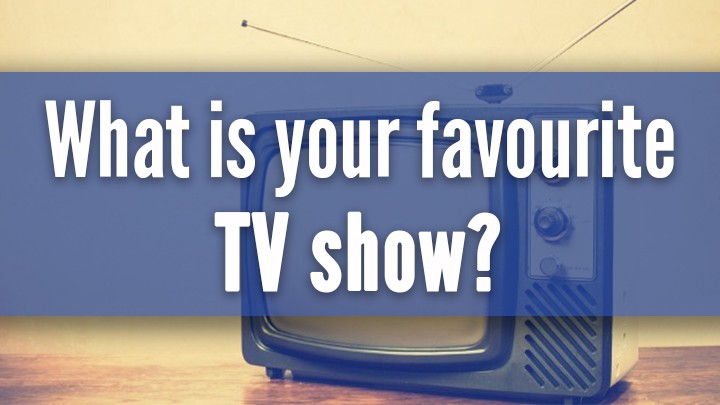 Australian's love their TV shows! Particularly, we're very fond of reality/talent programs like The Block and Masterchef. In fact it seems like sometimes our mainstream programming is dominated by cooking and other talent competition shows, with a few international sitcoms thrown in for good measure. There is definitely not a shortage of programs to watch!
What is your favourite TV show of the moment? 
Do you prefer reality programs like The Block and MasterChef, classic Aussie shows like Offspring and Neighbours or sitcoms/dramas like The Big Bang Theory or How I Met Your Mother? And how could we forget the infamous Downton Abbey!
Here are some of the best television programs to ever come out of Australia:
Offspring
Hey Hey It's Saturday
Young Talent Time
Neighbours
Home and Away
Kath and Kim
Prisoner
A Country Practice
Heartbreak High
A Place to Call Home
Did we miss any from the list? What is your favourite Aussie show? 
We asked you before what your favourite TV show was growing up and here are some of the top comments.
Shirley said, "oooh where to start, Lassie, The Waltons, Beverly Hillbillies, Skippy, Ben, Bonanza could go on forever. Wish our kids could see these old goodies instead of that awful Si Fi rubbish they watch!"
Diane added, "Didn't have a TV until I was 12 or 13, but the old lady next door used to love having my brother and I in to watch Disneyland, National Velvet and Lassie. Loved those shows."
Neil replied saying, "We were allowed to stay up an extra half hour on a Monday night to watch "I Love Lucy". I was also a member of the "Mickey Mouse Club"
Comments