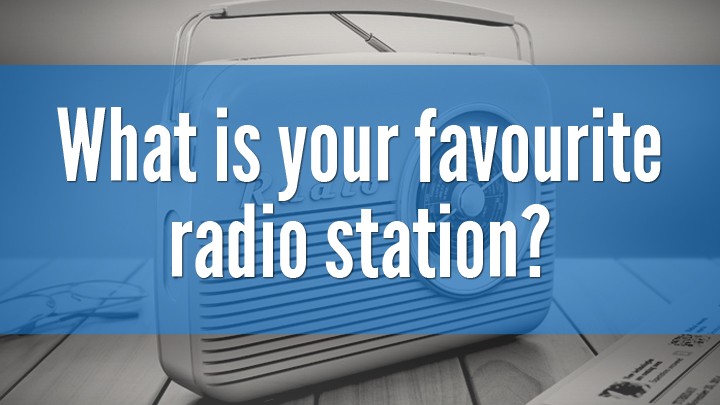 Whether it was the soothing sound of the ABC radio playing in the car as you drifted off to sleep in the back seat or the hourly updates blasting across the room while you were at work, radio has been a part of everyones' lives at some point. It is still a very popular form of media and entertainment today, do you listen to the radio now?
Australia's first licensed radio station was created in 1922 and since then we have heard all kinds of stations go to air. In the early 1930s-1960s programs playing during the day had focus on education and entertainment for children and women at home. While the evenings played entertainment for families, with some of the most popular being "Dad and Dave".
The 70's saw the introduction of of many community stations, including Brisbane's 4ZZZ and additionally Double Jay as the first non-commercial 24-hour rock station in Australia.
Today there is an average of 18,761,000 people over the age of 15 who listen to the radio in Australia. Of them 7,338,000 people listen to ABC and/or SBS. While the most popular time for people listening to the radio is around breakfast time (5am-9am).
What are your favourite radio stations?
Comments