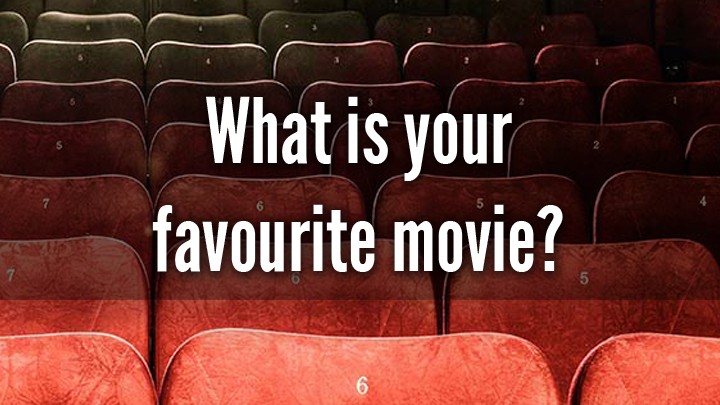 'They don't make them like the used to', is the common cliché that comes to mind when you think about the greatest Hollywood Blockbuster of the 60s and 70s. Many of which have been made into modern day watered down versions of the eccentric and controversial classics.
We all have a couple of irreplaceable favourites, that we've seen more than just a couple times. Before VCR tapes and players the only way to enjoy these movies was at the cinema on the big screen. What memories do you have of going to the cinema? Did you love going to the drive-in cinema?
To celebrate these masterpieces, we thought we'd get a little bit nostalgic and put together the top films of the 60s and 70s.
From the 60s:
Spartacus
Cool Hand Luke
Psycho
The Good, the Bad and the Ugly
To Kill a Mockingbird
Breakfast at Tiffany's
The Sound of Music
From the 70s:
Mad Max
The Godfather
Grease
Rocky
Star Wars
King Kong
Jaws
Were any of these classics on your favourites list?
Comments