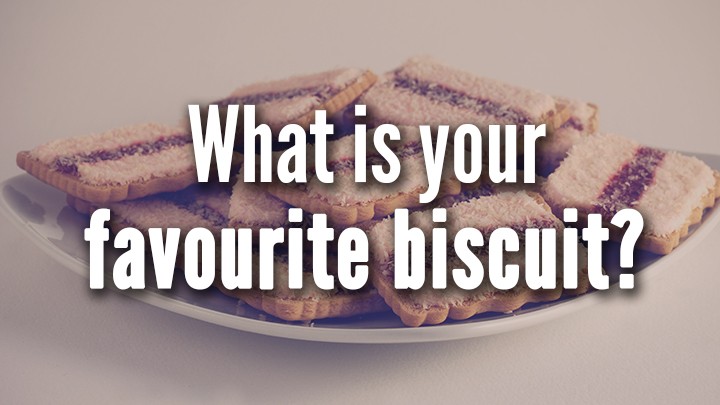 There are so many iconic Australian bikkies! Whether it's a Tim Tam, Iced VoVo or Monte Carlo, we all have a favourite. Which do you prefer?
There's no doubt that Arnott's has created some of the best biscuits in the market. Millions of us have grown up on Arnott's biscuits – it's a piece of Australia's history.
Ice VoVo's are treasured favourite topped with pink fondant, a strip of jammy raspberry filling and a sprinkling of coconut. It's been an Aussie icon since 1906! We all know this is Kevin Rudd's favourite. Do you remember Rudd's light-hearted mention of Iced VoVos in his election speech as he jokingly urged his team to have a strong cup of tea and an Iced VoVo before getting to work. Apparently this led to a huge spike in Iced VoVo sales and Arnott's sent a pallet of the biscuits to Parliament House!
Tim Tams, the chocolatey classic now come in all sorts of varieties – all of which are perfect for a legendary Tim Tam slam. Do you remember doing a Tim Tam Slam as a kid?
According to Arnotts, over 669 million individual Tim Tam biscuits have been devoured and the original Tim Tam is Arnott's most popular biscuit. Is this your favourite too?
Comments