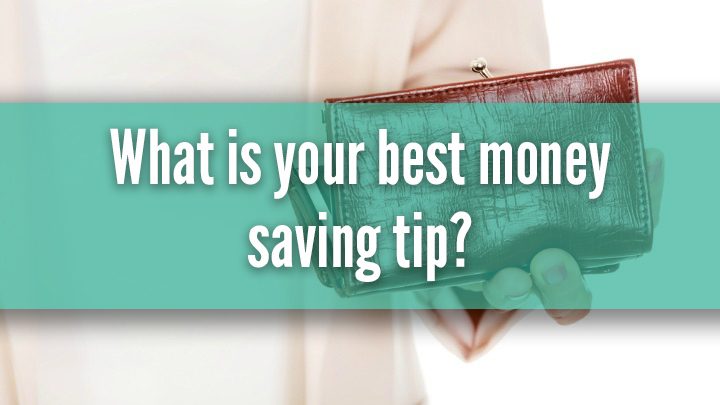 There are so many little ways to save money and put aside a few extra dollars for a rainy day.
Some people revert to tactics like storing cash under the bed, or throwing their spare change into a coin jar.
Others like to squirrel away a percentage of everything they earn into a high-interest account so they are constantly building on their capital.
For some, it's all about high risks and high returns, with many people choosing to play the stock market and hope they are rewarded with big dividends and soaring stock prices.
Others like to play it a bit safer and use tricks like rounding up everything they spend to the nearest dollar and putting the extra money away into a savings account with their bank.
Perhaps you contribute extra money to your super account or have pooled your money together with your partners to generate more interest.
Aside from the finances, there are all kinds of ways to save money every day.
Perhaps you only buy new clothes at sales time, or shop around every week to see which supermarket has the best price cuts at the time.
Maybe you only eat out at places that offer discounts to seniors or stick to seeing movies on 'cheap Tuesday' instead of going on the weekend.
Whatever your tips, we'd love to hear them!
So tell us: what is your best money saving tip?
Comments