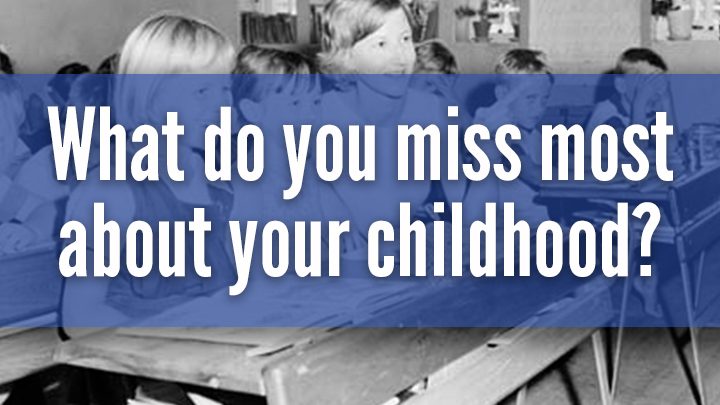 Childhood memories can be some of the best we have. Playing with friends, exploring our backyards and beyond, making toys out of whatever we could find and the simplicity and wonder of life as a child can often be sure to put a smile on our faces.
Growing up we're always told that being a child is the best time of our life, but of course as a child we never listen, to excited to become a grown-up so we can "do whatever we want!"
The reality always sets in however when it's time to do all the real adult things like get a job, move out and provide for ourselves. By then, the days of being a carefree kid are all but fond memories and we repeat the cycle by telling our kids about how great being a kid is!
We'd like to know, what do you miss most about your childhood? What were some of your favourite things to do?
Tell us in the comments below!
Comments