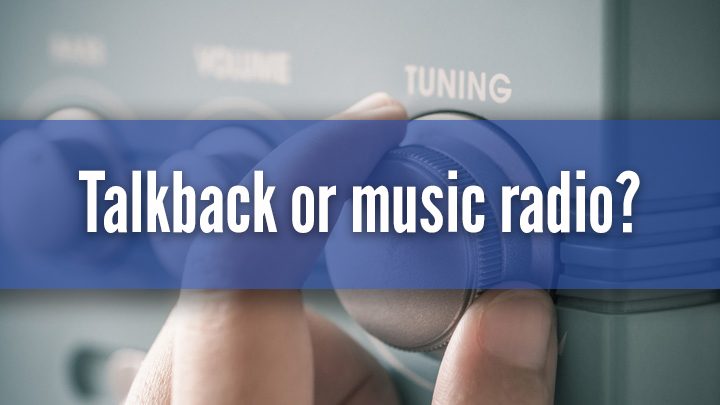 For a lot of people, the first items on the "To-Do" list in the morning is to flip the kettle on and turn on the radio. Maybe not even in that order.
Some like to listen to the music based radio stations so that they can start their day with a tune and a smile. While others like talk back to get up to speed on what is happening in the world. There is no right or wrong way to enjoy the radio, but there are big differences in what they supply. Radio is still very much a mainstream media in Australia with no signs of stopping anytime soon. It shapes our day, our commute, and lets us know if we are going to need a jumper that day.
How do you start your day? What do you listen to in your car? Do you prefer commercial or community radio?
Comments