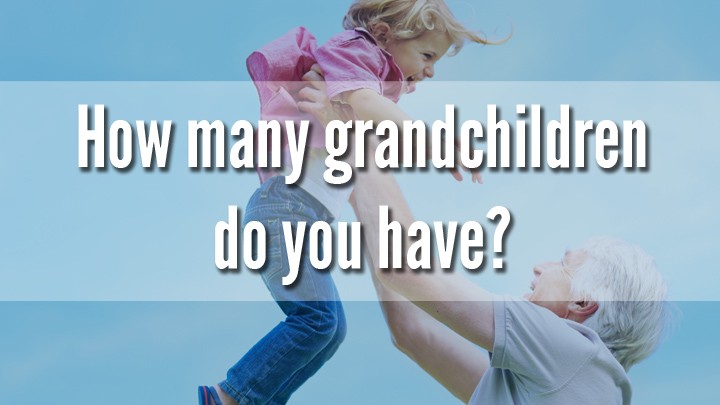 Families have changes over the past several decades. There have been large changes in habits of divorce, cohabitation and family structure but also the number of children people are having.
The size of households has progressively fallen over the 20th and beginning of 21st century. The 1911 census in Australia revealed the average household comprised of 4.5 members. Then in 1966, the number fell to 3.5 and to 3.0 in 1981. Nowadays, the latest figure in 2006 shows the average household size is 2.6. How many children did you have?
Education and employment trends have largely impacted these trends. There was also a wider availability of the contraceptive pill in the 1970s; women started to delay marriage and postponed having children. In fact in the 1980s the total fertility rate had declined from 3.5 babies per women to 1.9. Then by 2001, the fertility rate had fallen to 1.7. This actually means the total fertility rate is below the replacement level (2.1 babies per woman). Do you have many grandchildren?
For some the idea of having grandchildren is still a distant dream. Not everyone will have the opportunity and some make the conscious choice to not have kids. It's a heartbreaking situation for many in the Starts at 60 community. Are you able to fill this gap with nieces and nephews? Or do you have go children or any other 'honorary' grandchildren?
Comments