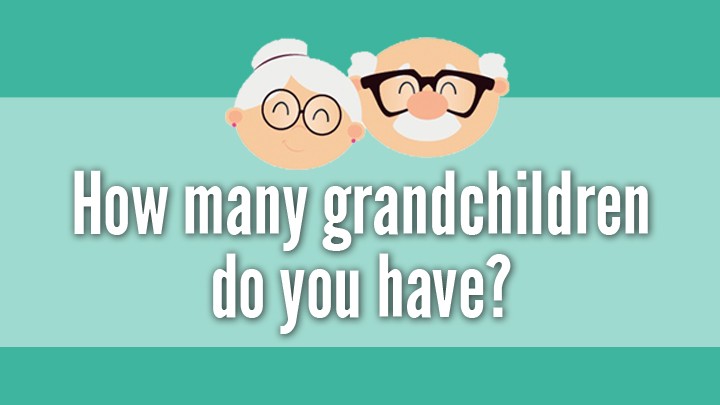 Do you remember the day that you found out you were going to be a grandparent? This is such an exciting time in everyone's lives but no on has a clue what is a head! Looking back over history the role of being a grandparent has changed a fair bit as family structures in general have shifted. On one hand, with cars and flights being more affordable than ever before the ability to see loved ones has never been easier. On the other hand the increasingly busy ways of modern life can mean that even those families that live near each other can't spend much time together.
It is the greatest gift to get to know a new little grandchild without the responsibility of being an involved parent. Sometimes its impossible to see the family as much as you would like and other times you're expected to take on too much responsibility! Often when both parents are working looking after the little ones falls onto the grandparents, do you think this is fair?
Another thing that affects grand-parenting is the age at which you become a grandparent. Studies have shown that couples are now waiting until their 30s to have their first child. This means that many people are becoming grandparents at the age of 70 and upwards. What age did you become a grandparent? Do you think that age has affected your relationship with your grandchildren at all?
Some facts about grand-parenting: – (Take these out if you want, just thought I would put them in just in case) 
58% of grandparents surveyed said they speak with their grandchildren at least once a week
64 is the estimated average age of grandmothers and grandfathers in 2015
69% of grandparents live within 80km of their grandchildren
Comments