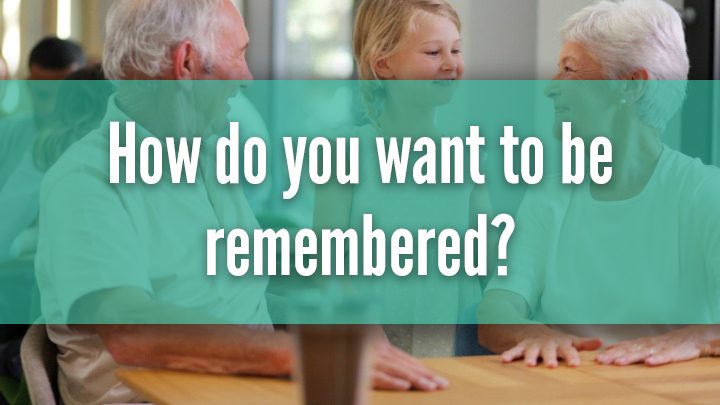 Thinking about the time when we will all inevitably pass on isn't always easy, but nevertheless, it's something we all do. Along with all the particulars of funeral arrangements and the enacting of the will comes the internal question: how do we each want our loved ones to remember us? What will our legacy be?
It is an unfortunate truth that none of us can truly choose when our time will come, but with the time we have left we can still have a great impact on the lives that surround us, and each day our actions form the opinions and thoughts of us, possessed by loved ones and our peers.
A thoughtful questions we'd like to ask you today is, how would you want to be best remembered by your loved ones when you pass?
Share your thoughts with us below!
Comments