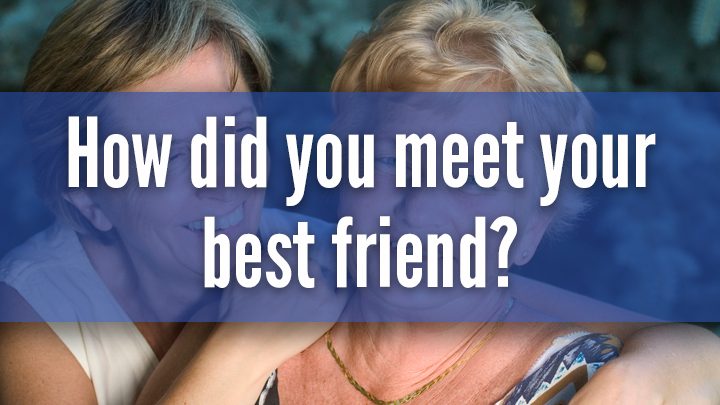 Best friends are family that you get to choose, so the expression goes. Finding that friend that you just click instantly with is something that always stays with us and from that moment forward many of your best memories can often find them right there with you.
There are few better feelings than knowing you have a friend you can trust and healthy friendships can last a lifetime, so we often remember the exact moment this incredible person entered our lives.
Today we'd love to know, 'how did you meet your best friend? How long have you been bestfriends?'
Tell us the story in the comments below!
Comments