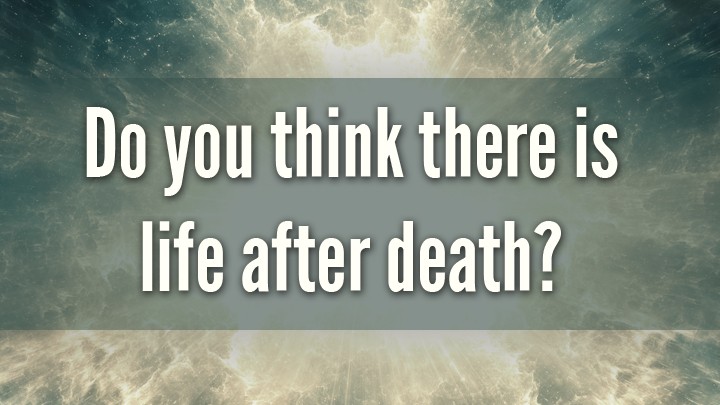 The question as to whether there is life after death, is often a controversial subject that leaves us divided. On one side of the fence we have those who have experienced some super natural events and have firm beliefs. On the other side is those who generally haven't experienced anything and believe that you get one life and one only. Do you think there is life after death?
Some theories include a spirit world, heaven and reincarnation. These beliefs are often driven by personal experiences we have. Something as simple as talking to a deceased loved one in a dream or linking a series of events are enough to get our naturally curious brains wondering. We often hear claims of children talking to thin air or holding an invisible person's hand. But what happens in between? If we do have experiences as children, do we forget them?
Others are inspired by their different faiths and believe that our soul will never die, regardless of the future form it takes. So we want to know if you believe in anything, and if so what do you think the answer to this question is.
Comments