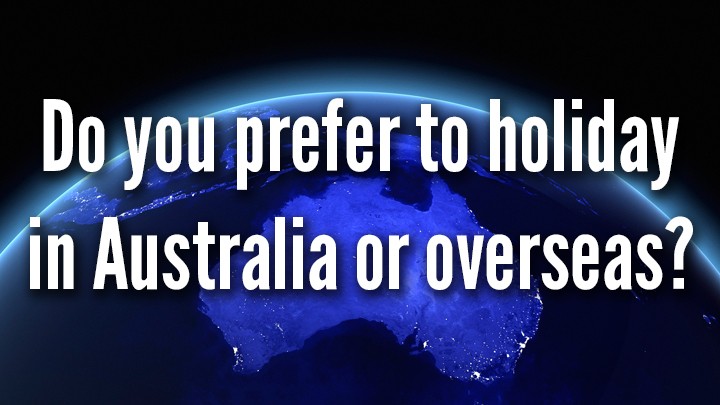 We all love to travel and most people dream of seeing the world! There is no greater time to get out there and see what the world has to offer than in retirement. Your children have grown up, you are no longer working and tied down to one area, the world is your oyster. But where do you go first? Do you buy a second hand caravan and drive around the country following your own spontaneous desires or do you grab your passport and jump on the next plane out of town?
Australia has plenty to offer, and being such a big and diverse country there is always something new to be seen! But there is also a great big world out there full of wonderful places that you could not find here. TripAdvisor released the best places in the world to travel for this year and surprisingly Australia only came up once, with Sydney as number 24. Does this mean there could be some better places to see?
Here is the top 10 places to see in the world (according to TripAdvisor):
The top 10 for Australia are:
Adelaide, South Australia
If money weren't an issue and you could travel anywhere in the world, would you prefer to see more of Australia or travel overseas?
Comments