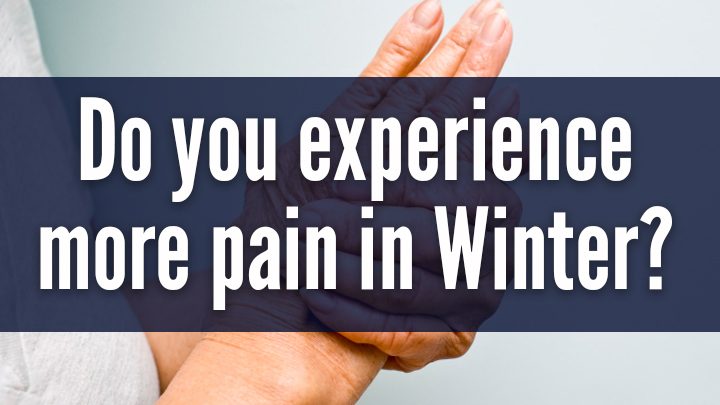 It's the time of year when everyone is starting to come down with all types of colds, flu and cold weather related aches and pains. There are also the unfortunate people who live with body aches and pains all year round.
Some arthritis sufferers swear that their aches and pains get worse in colder months, and whilst theres been no definitive proof that the cold is to blame, there are some curious theories as to why this might be, such as an increase of pressure on joints caused by shifting temperatures, and misbehaving nerves.
With the Autumn finally beginning to set in, we'd like to know:
Are you are experiencing any pain right now? Do you think that cooling weather has played a part?
Comments