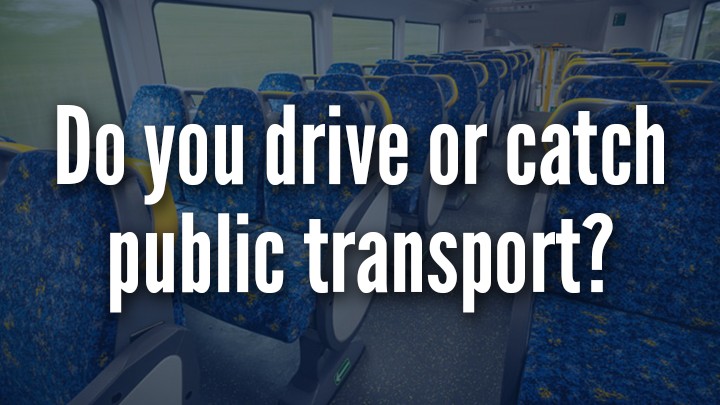 Fortunately for Australians, there is a safe and rapid public transport system in all of the big cities around the country. However, there are still a large proportion of people who choose to drive instead of catching public transport.
According to a CanStar Blue survey, many Australian's choose to drive to work because they believe it is cheaper than the city's public transport network. Yet, these people also said they would use their car less if public transport was more affordable; this was particularly the case in Queensland.
Let's take a look at the 10 most expensive places to use public transport. The comparison looks at a peak time 5km train journey from an inner suburb to the CBD (exchange rates are considered).
Oslo – $5.47
London – $5.31
Liverpool – $4.76
Stockholm – $4.26
Brisbane – $4.14 
Berlin – $3.98
Sydney – $3.80
Melbourne – $3.58
Helsinki – $3.37
Adelaide – $3.29
The report does suggest that Australia has very expensive public transport fares but other studies have shown we also have fairly high wages so the two balance out against each other.
Overall, while it's easy to say that ticket prices are more expensive than weekly fuel costs, it's also important to remember some of the other costs of running a car, such as loan repayments, cleaning, new tyres, and servicing.
Do you drive or take public transport?
Comments