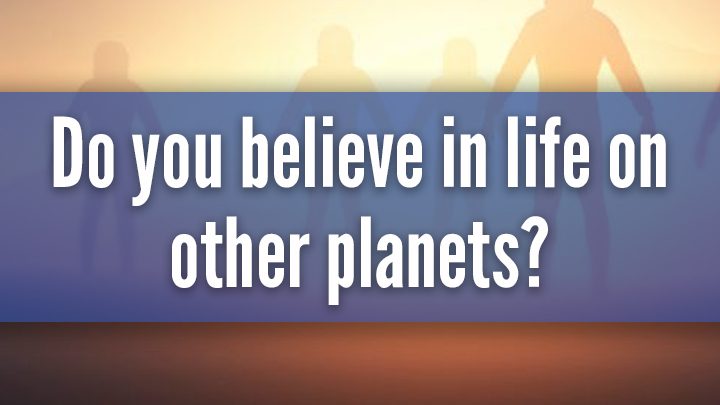 Belief in aliens is a controversial topic, usually reserved for or science fiction fans, conspiracy theorists and people with overactive imaginations. But, what if life does exist on other planets?
When we think of aliens, we usually picture some form of intelligent life. Humanoid creatures flying around in spaceships, leaving weird markings in the fields of poor, defenceless and confused corn farmers who are just trying to make a living.
But alien life isn't exclusive to walking and talking creatures. Just as there is on our world there's a good chance life as small as the microscopic organisms we know may exist out there somewhere.
And with the space being the massive expansive and infinite mixture of stars and worlds it is, is it really so hard to believe that life like us could be out there somewhere, wondering the same thing about us in a galaxy far, far away?
We might not have any definitive proof of intelligent life, but as Agent Mulder would say: the truth is out there.
What do you think? Do you believe in alien life? Have they ever visited us?
Tell us your theories below!
Comments