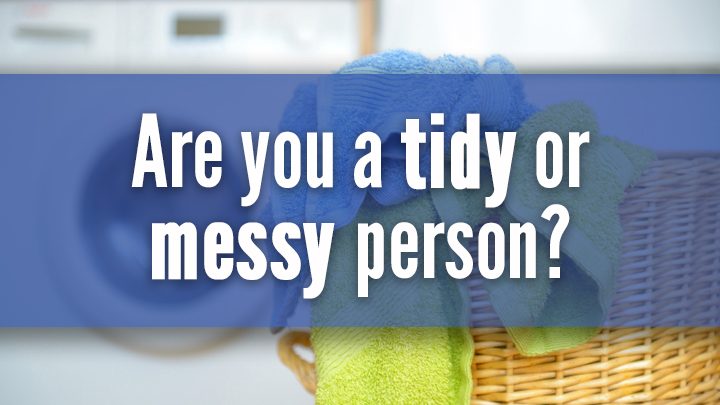 Keeping a tidy home when you're busy with work and family can be difficult. Most of us don't mind a little clutter here and there, but there are also an equal few who can't stand mess.
There are also the times when a little mess can get away from us and turn into a disaster – the important thing is to not let messy turn into dirty. Whilst it's of course important to make good habit of tidying up after yourself, unrealistic expectations of just how clean and tidy out homes must be can be frustrating and disheartening. Just remember, leaving a bed unmade, for a day is okay!
We're curious to know, do you consider yourself a tidy or messy person? Are you fazed by clutter and disorganisation?
Let us know in the comments below!
Comments