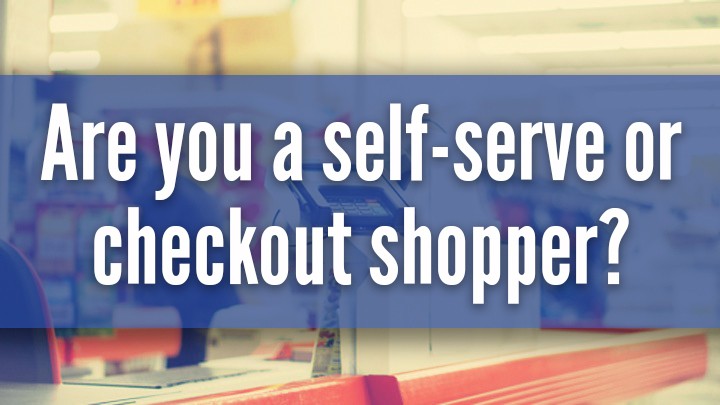 The self-service checkouts have become an increasingly visible feature at Australian supermarkets like at Woolies and Coles. They're designed to make our lives easier, reduce queue waits, as well as increase the volume of customers through the shops using minimal staff. Goodbye 'checkout chicks' and hello do-it-yourself!
How do you feel about the self-service checkouts? Do you prefer the checkouts operated by people instead?
Some people love them: they find them fast, easy to use and convenient. However others find they break the contract between retailer and customer. For many shoppers they would much rather interact with a person at the shops than deal with a self-service machine. Plus we have to wonder, are these self-service checkouts complementing or replacing people/jobs?
Apparently most people are in fact happy to choose the automated checkout when they have a few items but when it comes to a big shop, they want a smiling face.
Which do you prefer – automatic checkout machines or being served by a person, and why? 
Comments