Centrelink has heard our complaints – but won't budge on the one thing that drives us mad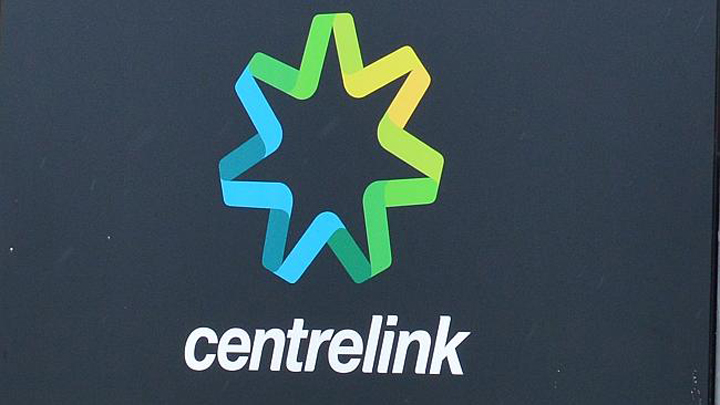 As anyone who has ever had to access services from Centrelink knows, you may well have had to wait on the phone for a long time before you actually got to speak to someone, or have had problems trying to get to their self-service options.
If you have, and you've complained, your cries of frustration and anger have not fallen on deaf ears… but there might not be the fix you had hoped for.
Centrelink will continue to focus its self-service model, despite the fact most people can't stand it, and even the Commonwealth Ombudsman agrees it's not suitable for everyone.
Colin Neave, has released a follow-up report into complaints about Centrelink which falls under the control of the DHS (the Department of Human Services). It follows on from last year's report, which was sparked by complaints from people dissatisfied with Centrelink's service delivery arrangements.
The new report found there is still plenty of room for improvement.
Ad. Article continues below.
"I conducted this 12-month review because my office has continued to receive complaints from people who experience problems when trying to access Centrelink services," Mr Neave said.
The Ombudsman said he made 33 recommendations, and although Centrelink has agreed to address them all, it hasn't agreed to implement them all fully.
"It's clear the department has made efforts to implement the recommendations from that report," said Mr Neave in a statement released today.
"DHS has made considerable progress with those recommendations that support the improvement and expansion of self-service and online service options. However, that emphasis on self-service does not work for all customers and can, in itself, be the cause of customer complaints. This is most evident in relation to Centrelink's online and telephone services."
Mr Neave said he recognised that many of the problems people encountered with DHS's services stemmed from its ageing computer system.
In the meantime, DHS needs to think about the people who use Centrelink, and look at how it can stop the inconvenience and frustration of the people who need to access its services.
Do you think the self-service model is Centrelink's major problem? Would you prefer to see a move back to "real person" service?