Celine Dion is making the ultimate tribute to her late husband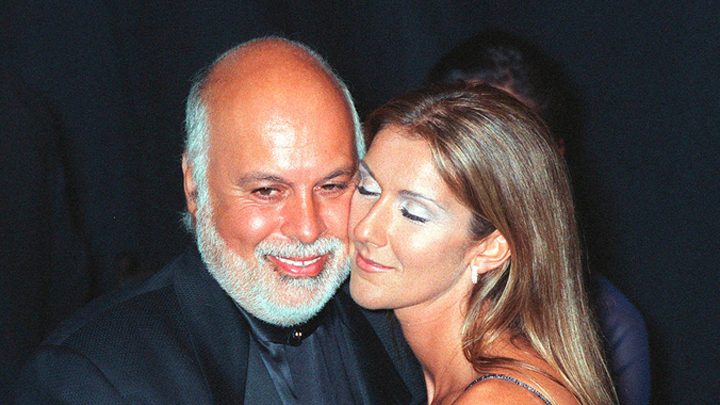 Celine Dion is the personification of grace and class.  Even now as she embarks on a new tour seven months after losing the love of her life, husband René Angélil, she pays tribute to him by being extraordinary.
In an interview with Vouge, she has a new plan to have him permanently part of her for the rest of her life by getting his heartbeat tattooed on her.  "Since my husband passed away, they can make the tattoo as this heartbeat," she told the interviewer, "So I might have his heartbeat on my body for the rest of my life".
Tattoos have never been held in high regard by the legendary singer.  She said "You know, I've seen so many people that they have tattoos when they're young, and then they get older, and the name changes. It used to be Louise, and now it's like, Louis. You are going down! It's gravity, baby. It is going down!"
At 48-years-old, it is the perfect way to pay tribute to René who lost his battle to throat cancer earlier this year.  Celine is making him, and her kids, proud as she throws herself back into her music with live shows and a new album coming out later this year.
Ad. Article continues below.
Could a trip down under be on the cards?  Would you be the first in line for tickets if she did?