Celine Dion forgoes pants in another daring ensemble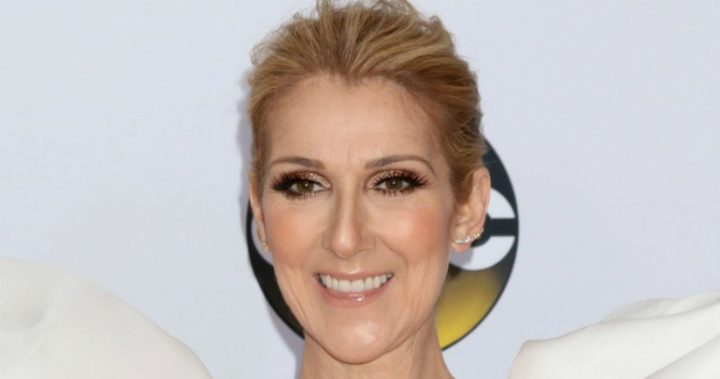 We said yesterday that Celine Dion had outdone herself with her outfit of insanely priced faux-leather overalls, but she seems determined to keep us on our toes!
Using Paris as her personal runway whilst there (and who can blame her?), the superstar songstress has been stepping out in an array of bizarre designer outfits that, if nothing else, ensure she stands out from the crowd. 
Read more: Celine Dion resembles blinged-up fisherman in $141K outfit
For her latest ensemble, she has forgone pants entirely, in favour of some incredibly high brown suede thigh-high boots, paired with a long tiger printed tee. 
Despite the fact it is actually quite warm in Paris at the moment, Dion proved that the weather isn't going to hold her back as she topped off the look with a full length, sweeping Balmain crocodile skin coat and a black leather cap. 
Ad. Article continues below.
Dion is currently on the Paris leg of her European summer live tour, where her shows have sold out. Next on the tour is Berlin, followed by Birmingham and London, and her performing schedule looks absolutely exhausting!
Check out her latest wild outfit below!
What do you think of Celine's recent fashion experimentations?