Celebs show how to do denim at any age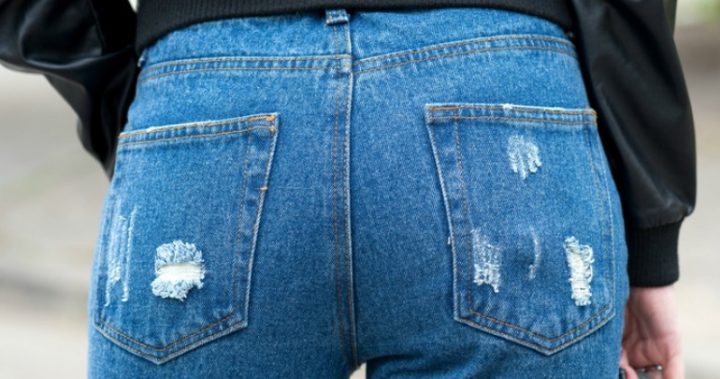 You might have lived in your favourite flared jeans in the '70s but that doesn't mean you need to retire them now.
While young celebs might wear them in many ways – super tight, ripped and torn or cut-off super short, but there are lots of more mature celebs that show how a pair of jeans can be worn at any age.
She might be France's first lady but that doesn't mean denim is out of the question for Brigitte Macron. If you've got great legs like this 64-year-old there's nothing wrong with showing them off in a pair of skinny jeans. It's all about the accompanying items with this look though, as she's classed them up with a half sleeve jacket and a nice pair of heels.
Loni Anderson, 71, stepped out in these blinged-up dark denims to attend the premiere of Imperfections in Santa Monica last week. Teamed with a crop jacket and a pair of peep-toe shoes, she looked super-cute and stylishly casual.
Ad. Article continues below.
Holland Taylor, 74, rocked the red carpet at Comic-Con in this trendy ensemble; jeans, oversize coat and a pair of boots will do it every time.
What sort of country music superstar would Shania Twain be if she didn't rock the stage in denims. What says rock star more than an ankle length leather coat?
Ad. Article continues below.
Celine Dion knows how to rock it too – and rockin in a pair of high heels and denim cut-offs does the job!
Do you double denim or not? You do if you are Christie Brinkley. She's teamed this classic look with a print scarf and high heels too.
And when it comes to one of your most stylish icons at the age of 72, Helen Mirren's happy to dress down in denim.
Bell bottom, acid wash, dark denim, stretch, or skinny; do you remember your favourite pair of denims? Tell us about them!