Caring for your winter comforts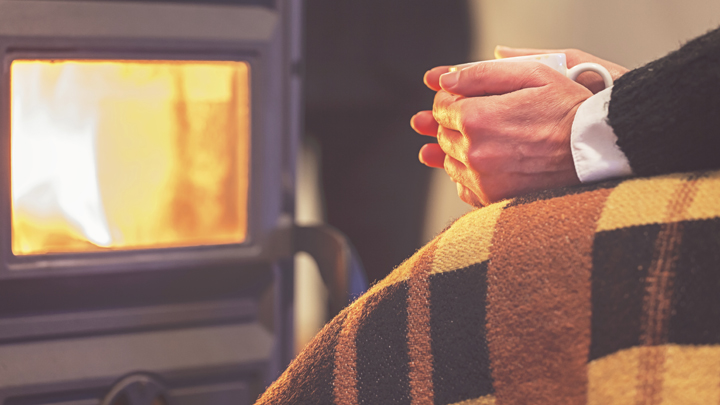 As the temperature drops over the next few weeks, many of us will start to reach for our doonas, hot water bottles, and warm winter woolies. After storing most of our warmer items the majority of the year, it is important that we know how to care for them, once they see the light of day.
Freshen up your doona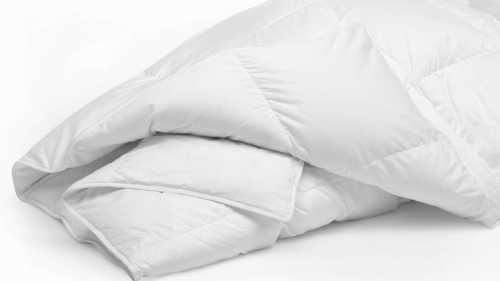 Washing
Ad. Article continues below.
Whether you leave your doona on your bed year round or pack it away in the linen cupboard, it's important to give it a good wash every six months. Luckily, most doonas are machine washable and can be cared for in your laundry at home. Simply locate the care label and follow any instructions listed, then dry flat in the sunshine – the sun will kill any remaining germs and help to aerate your doona. If you're unsure how to best wash your doona, check our previous guide on how to care for this often overlooked item.
Regular care
After you have washed and dried your doona, make sure not to neglect it through the chillier winter months. It is important to air both your doona and pillows in the sun at least once a month to stop them from collecting dust mites. Not only does this keep it hygienic, but aerated bedding has a wonderful feel to it, and may appear whiter after the natural bleaching from the sunshine.
Don't forget to rotate your doona regularly in order to prevent the filling from settling in one spot, and enjoy a cozy nap in your freshened sheets!
Ad. Article continues below.
Freshen up your winter clothes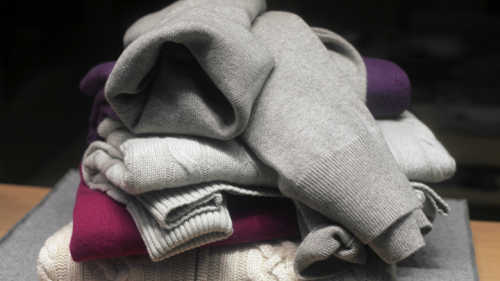 Use a clothes dryer
If you've been storing your winter woolies throughout the warmer parts of the year, you may find them to be slightly musty when unpacked. Instead of washing every item again, simply turn your dry (and clean) jumpers inside out and throw into a clothes dryer. Set the dryer to a gentle cycle without heat, and leave your clothes for about ten minutes. If you're after an even fresher result, pop a fabric softener sheet into the dryer with your clothing.
Ad. Article continues below.
Get spraying
If you're not a fan of the clothes dryer route or are just looking for a quicker method, pick up a freshening spray or deodoriser from your local supermarket, and spray onto stored clothing.
Whether you're a lover of the cold or spend the middle months pining for sunshine, winter is an unavoidable part of the year. Don't get caught with stale winter stocks and always remember to care properly for your garments – poor care could mean replacing certain (expensive) items regularly and unnecessarily.
Ad. Article continues below.
Do you store your winter doona and clothing during the summer months? What are your favourite tips for keeping everything fresh and fluffy when the temperature drops? Let us know!