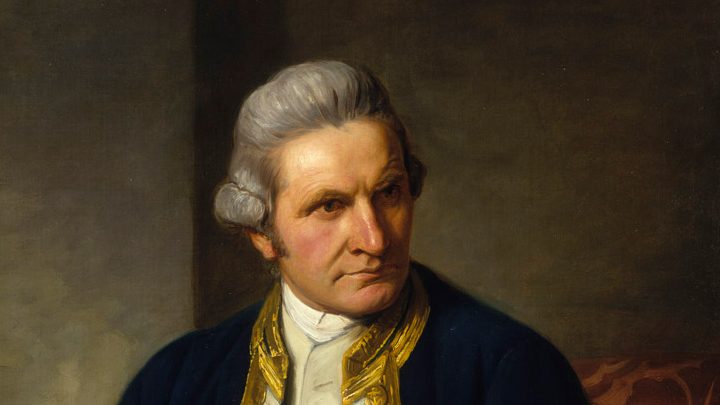 For those of us who grew up learning Australian history, the voyages of Captain Cook took on an almost mythic quality. The HMS Endeavour holds a fundamentally important role in the founding of Australia as we know it – but its final resting place has been long lost to time.
According to The Courier Mail, a US archeology research group will be announcing the discovery this Wednesday.
The wreckage has been found on the east coast of the United States, on the floor of Newport Harbour in Rhode Island.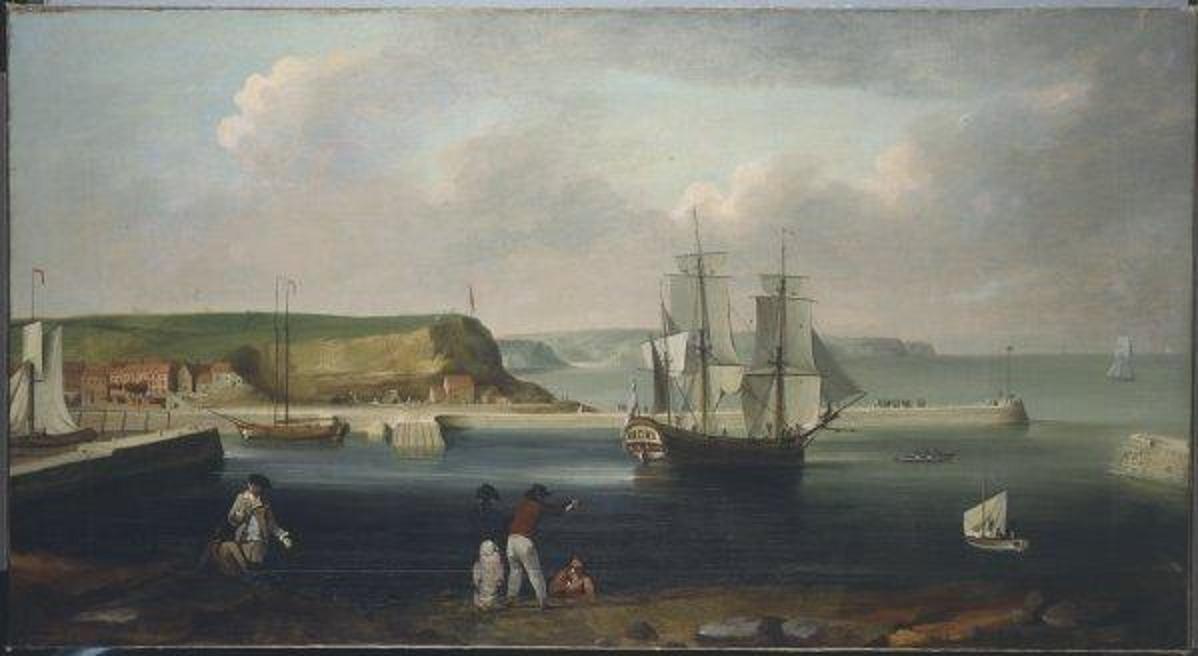 The ship's history following James Cook's fateful 1770 voyage will come as a surprise to many. It was renamed to the somewhat less-poetic "Lord Sandwich" and used to transport troops during America's war of independence from 1775-83.
It is one of 13 ships believed to have been sunk in Newport Harbour during the American Revolution.
The Rhode Island Marine Archaeology Project (RIMAP), the group that made the discovery, revealed in a statement that they were"80 to 100 per cent certain" that the remains in question are those of the Endeavour.
"RIMAP has mapped 9 archaeological sites of the 13 ships that were scuttled in Newport Harbour in 1778 during the American Revolution.
"One group of 5 ships included the Lord Sandwich transport, formerly Captain James Cook's Endeavour.
"All of the 13 ships lost in Newport during the Revolution are important to American history, but it will be a national celebration in Australia when RIMAP identifies the Endeavour."
Are you an Australian history enthusiast? Are you excited about the Endeavour being discovered at long last? Share your thoughts below!
Comments