Calls for dogs to be allowed on public transport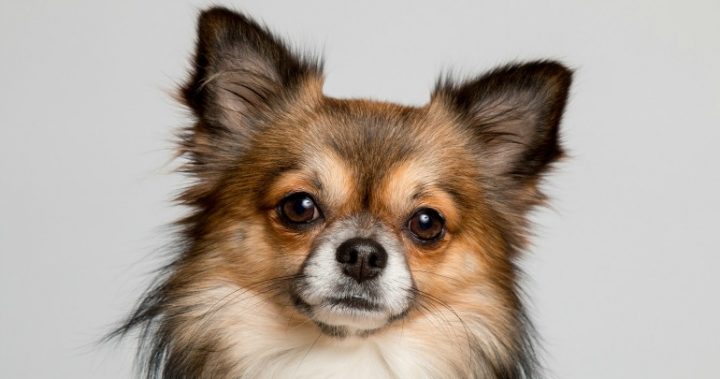 We are a nation of dog lovers. There's no way around it.
About 39 per cent of Aussie households own a dog and many of us think of our beloved pets as part of the family. 
A new study from the University of Sydney found that 95 per cent of dog owners thought their furry friends should be allowed to travel on public transport. The study also found that in Sydney alone there were 2.4 million dog-related trips in cars each week.
While service dogs are allowed on buses and trains, family pets are excluded. 
Taking your dog for walks, to dog parks or to the beach are great ways to socialise them and enrich their lives. If however you can't drive a car and you live far away from parks, it can be a challenge to do anything special with your dog.
Ad. Article continues below.
Even though we all love our dogs, would taking them on public transport be a little too much?
The study only used the opinion of people who owned a dog and therefore doesn't represent the opinion of the entire population.
With many owners disregarding common courtesy and not picking up after their dogs in parks, can we really expect owners will always clean up after their dogs on public transport?
Even if they do clean up after their dog can you imagine sitting next to someone holding a bag of their dogs 'little mistake'?
Do you think dogs should be allowed to travel on public transport? Do you think dog owners take enough responsibility for their dogs actions in public?