Buying glasses online: 5 tips to get the perfect pair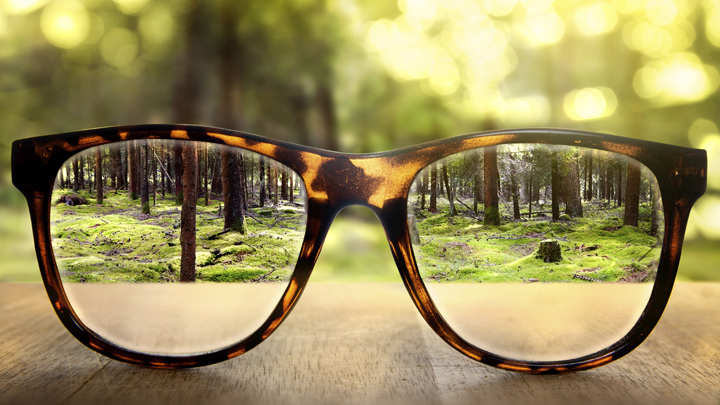 As we get older, it is pretty much inevitable that we will need glasses. But why spend hundreds on a new pair at your optometrist – have you considered buying online? It's convenient, easy and could save you money.
I've had some great experiences with online glasses stores and found the quality and price to be better than I'd ever had before.
When I tell people that I have $200 glasses that cost a fraction of that, they can hardly believe they have been spending so much in store.
So how do you buy glasses online? Here's our guide.
1. Try before you buy
Ad. Article continues below.
Online optical stores understand that you aren't trying on your glasses in real life and thus are wary of the fit, so they have this wonderful program called 'Try before you buy'. Websites such as Frankie Dean and Optical Superstore offer this service where you can order around 5 pairs of glasses that you like and they will send you an Express package in the mail so you can try them on. Like them or hate them, you send them back free of charge to the company and make your decision.
Is there a catch? Nope! There isn't any obligation to buy.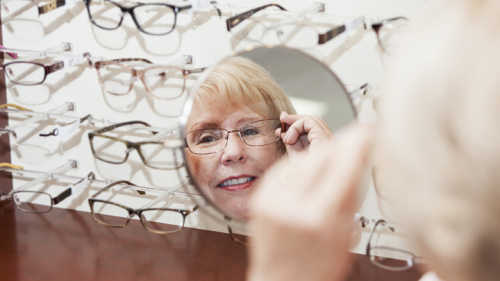 2. Check for discounts
Clearly Contacts regularly has specials and I have bought two pairs of glasses for $12.95 each (the cost of postage) and love them. Currently, they have a $25 off sale for your first pair. Simply do a Google search or visit the websites we list below!
Ad. Article continues below.
3. The right prescription
It is crucial that you enter your prescription correctly. If you don't have it ready, you can ring or drop into your optometrist and ask for a print out. Make sure you ask for your PD (pupillary distance), as this will make sure your glasses are perfect for you.
4. Ask about insurance
This information was taken from the Optical Superstore's website and may apply to other online optical websites:
Will I be able to claim for my glasses or contact lenses with my health fund?
Most health funds will pay towards your prescription glasses and contact lenses purchased according to your level of cover. Some health funds unfortunately do not recognise online optical stores so we do recommend that before purchasing your glasses you check with your health fund to confirm that you are covered for online purchases and also to find out exactly how much they will pay.
Ad. Article continues below.
How do I claim for my glasses and contact lenses purchased online?
In order to claim for your glasses or contact lenses purchased online you will need to submit your itemised receipt directly to your health fund as we are unable to claim on your behalf. If you require an itemised receipt for health fund claiming purposes you must provide us with a copy of your valid prescription for verification purposes. Your itemised receipt will include all the information you need to make a claim including our provider number (if applicable), item codes and our charges.
5. Buy!
Make sure you use a trusted website to purchase your glasses, and have a thorough read through of their delivery services, returns, FAQs and information about health insurance claims.
Find out more at:
Ad. Article continues below.
Do you wear glasses? Have you ever bought glasses online? Would you consider it? Tell us your thoughts below!