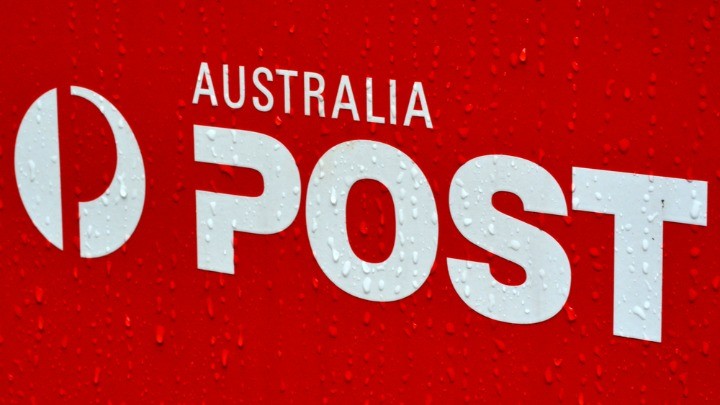 Has this happened to you? You're expecting a parcel so you stay in for the morning, which then becomes the whole day.
Finally, you're driven from your home by a hungry cat/husband/grandchild, grab your keys and open the front door to discover… A card notifying you that your parcel has not been delivered.
I thought this was an experience that uniquely occurred in my suburb, but it turns out I'm not alone!
A Sydney mum was so infuriated to discover the card telling her "we tried to deliver your parcel but you weren't home" when she had, in fact, been home all day – and waiting for the parcel that was nw winging it's way to an inconvenient location – that she trawled through hours of footage from her home security camera. And what she found was shocking.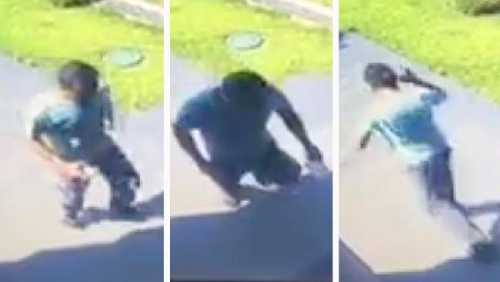 She saw the delivery driver park his van on the street, walk up to her front door with the "we missed you" slip in his hand and no package. He puts the card under the door then quickly gets back into his van and drives away.
"No knock, no doorbell, nothing," Julie Salama told the Herald Sun. "I don't even understand why he put it under the door if he was never going to deliver the parcel — the letterbox is closer."
Ms Salama then endured a 40-minute wait at the post office with three children in order to collect her package.
Since I have discovered the joys of internet shopping, it has been my goal to avoid shopping centres for the entire duration of the holiday period. But my mission has been thwarted, not once but twice, and I have been forced into the maelstrom to collect what should have been waiting in my letterbox (both were small padded envelopes).
It's immensely frustrating considering we are both home most of the time and I don't think we're deaf yet (apart from to each other), in any case, we have a rather shrill doorbell.
Further investigation reveals that it is not only my local delivery person who fails to deliver. On the Australia Post Facebook page there are plenty of complaints:
Michael wrote: "Utterly disappointed by the postman who didn't bother knocking and just left a card in front of my door (notified by my neighbour who was gardening at the time); now the parcel is in transit to a completely new location GOD knows why. where and when will the parcel arrive? instead of doing stupid family holidays how about invest in some money to educate your posties aye?"
While Debbie says: "So NOT impressed to be home all day only to find a "FAILURE TO DELIVER" notice on my front doorstep and THEN have no-one ANSWER THE PHONE at the business hub!!!!!! I can't BELIEVE the prices keep going up but the service just gets WORSE!!!!!"
Has this happened to you? Do you object to picking up parcels from the post office when they should have been delivered to your home?
Comments