Amazing musician Buddy DeFranco dies at 91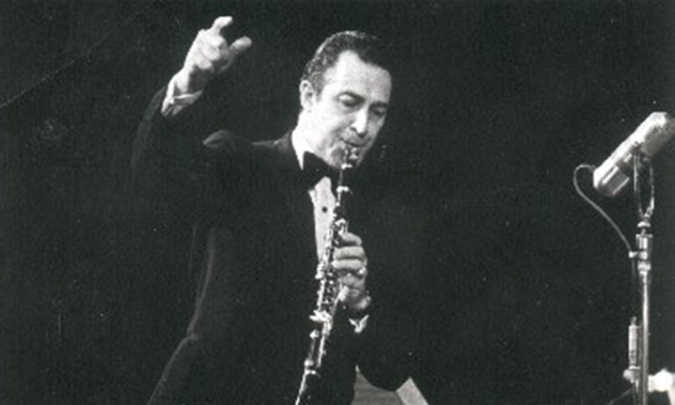 The world has lost another great… perhaps one of the worlds most memorable jazz clarinetists, Buddy DeFranco, who died at the age of 91 this week, on Christmas Eve.  Buddy was best known for his collaborations with Billie Holiday, Ella Fitzgerald, Tony Bennett and Frank Sinatra and conducted the Glenn Miller Orchestra for more than eight years.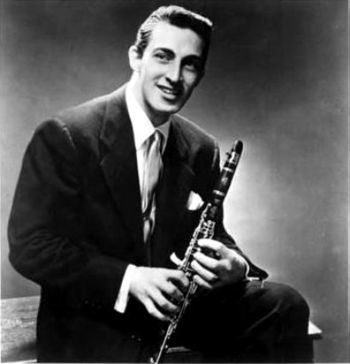 He was a member of the American Jazz Hall of Fame and performed for over 75 years leaving a legacy that perhaps took the clarinet across the divide as music changed from classical to jazz and onto popular genres.
"Buddy DeFranco almost single-handedly was the clarinetist who moved the harmonic and rhythmic language forward from where Benny Goodman left off into the much more adventurous territory of bebop and beyond, while never forgetting his roots in swing music. He was also unfailingly kind and supportive to every other clarinetist who came after him," said leading jazz clarinetist Ken Peplowski in an article for Time.
He died in hospital in Panama City, after a long illness.
Ad. Article continues below.
Enjoy a few of his musical contributions below.  Do you remember Buddy DeFranco's harmonising clarinet sounds?
Ad. Article continues below.
Playing with Billie Holiday