Both sides of politics down and out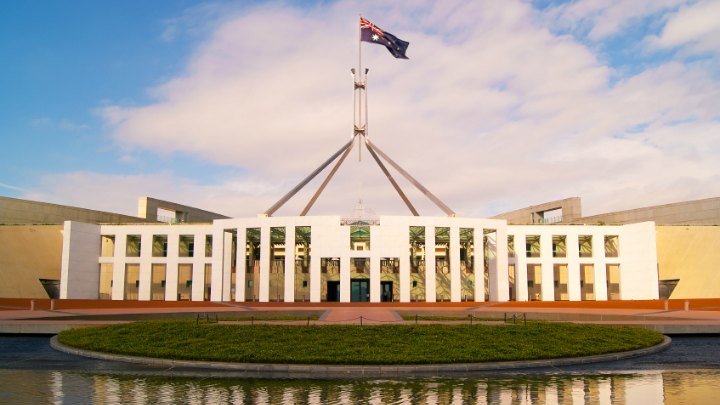 Overnight new polling has revealed both the opposition leader and the Prime Minister have both suffered big hits to their personal approval rates.
Bill Shorten now has the lowest approval rating and highest disapproval rating since taking leadership of the Labor Party. This comes as the former Australian Workers Union boss faces the royal commission into trade union corruption later this week. The opposition leader now finds himself in a tenuous position.
Mr Shorten's personal ratings have not affected the position of the Labor party however, which has retained a six percentage point lead over the Coalition.
Meanwhile, the Prime Minister's popularity is down four percentage points since June to 36 per cent, while his disapproval rating has risen five percentage points to 59 per cent.
When disapproval ratings are taken into account, this means the latest Fairfax-Ipsos poll shows both the Prime Minister and opposition leader are in negative approvals: Mr Abbott on minus 23 per cent and Mr Shorten on minus 20.
Ad. Article continues below.
And this makes you wonder what's next?
For one thing, an early election is now highly unlikely.
On the Coalition front, some work needs to be done following the Government's tough stance on marriage equality, which has likely affected approval ratings.
And there is speculation Mr Shorten's political career could experience "death by a thousand cuts" as his popularity slowly bleeds away within and outside the party.
Tell us, what do our politicians need to do to regain your trust?