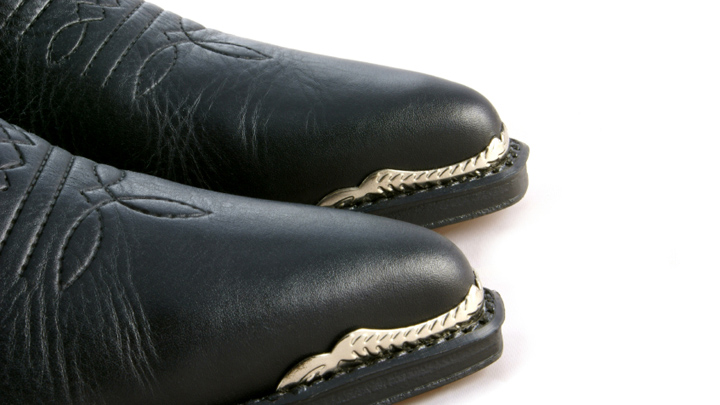 I just have to tell you about my experience boot scooting. At 60 years of age I wanted to learn how to do line dancing so I looked up and found a line dancing class. My son Liam who is 18 was home on holidays and my husband John was working casually, so I talked them into coming along for a bit of exercise. Liam talked his 17-year-old girlfriend into coming too. So we all set off to the local hall to do a boot scooting class. 
The four of us walked in and paid for the class at the door, and they asked us to go into a room to do some initial lessons. The music was pumping in the next room and I could see people jigging up and down. We practiced and practiced and after some time learning they asked us to join the main class.
When we walked into the main room everyone turned round and stared at us. We looked an odd bunch in the middle of a room of 70 to 75 year old women. Nobody had mentioned that the boot scooters were run by the Country Women's Association and there was only one man that regularly turned up.
The ladies all grouped round my son and his girlfriend, and asked them questions as to where they came from and what they did for work and were they a couple. You could tell Liam was freaking out. Not use to all the attention from this age group. My husband on the other hand enjoyed chatting to some of the ladies.
When we finished the class we all walked out laughing at our terrible boot scooting. We had enjoyed the class and it was nice to do something as a family group. My husband had found he was totally out of time with the dances and did not feel confident to go back. The following week my son chose to sit in the car while I went with his girlfriend for another session. He would not even venture through the door to sit on the seats and watch.
Ad. Article continues below.
I am sure there would be younger groups that do boot scooting it was just that we went along not realising that it was a women's group for over 75 year old women.
Have you had any experiences boot scooting? Do you think you would give it a try?