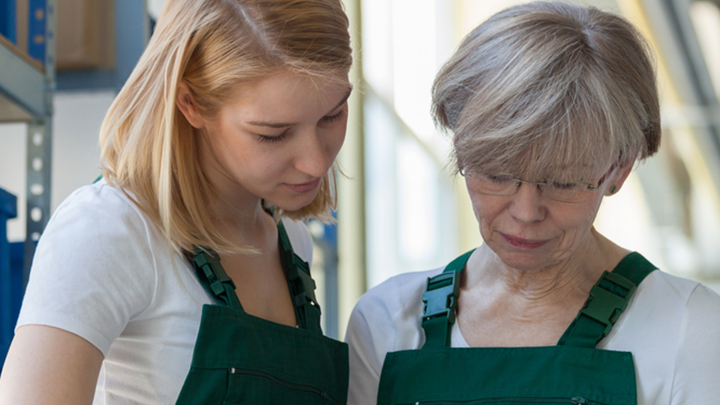 Anti discrimination laws are being regularly breached by employers according to Human Rights Commissioner for Ageing, Susan Ryan with companies directly posting on jobs boards their desire for 18-25 year old staff.
The Courier Mail brought a number of examples to the Australian Age and Disability Commissioner who confirmed that the laws were being broken.
Examples were raised of ads on Gumtree by a Brisbane cafe, a Gold Coast Power equipment company and a printing business in the sunshine coast all requested people in the 18-25 age group.
Ms Ryan said in the article that she thought it was very bad practice and unlawful and that there was no justification for discriminating against job seekers in their 40s and 50s.
But we have to ask you today how you find it out there when looking for work? Do you find it confronting that employers are blatantly advertising roles for younger people?
Comments