Bill Shorten's "vote at 16" idea gets even more controversial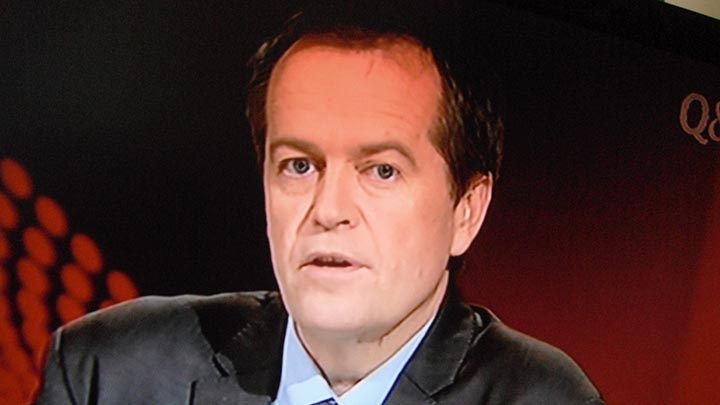 Bill Shorten made headlines over the weekend for his controversial suggestion that the voting age should be lowered from 18 to 16.
Now one of the leading experts in the field – the man whose research Bill Shorten used in the first place – has shed some whole new light on the matter.
The response among the Starts at 60 community on Saturday was enormous, with an outpouring of passionate responses both for and against.
Many felt 18 was young enough as it is: "I would have thought it would be far more beneficial to the democracy of this country to raise the voting age to 20, not lower it", said Kerry.
Others, such as Rosalind, felt differently: "People forget they changed the voting age when we were young, it was 21 years old and then it dropped to 18 years old, the World never blew up and Australia still functioned very well, it will just give more people a voice".
Ad. Article continues below.
Shorten cited research from Professor Ian McAllister of the Australian National University's Ian McAllister, suggesting we were trailing behind other countries who had already lowered their voting age.
However, according to the ABC, Professor McAllister himself has corrected this; his research suggests it might not be such a good idea.
"Our research on lowering the voting age suggests that first of all there's not a lot of public support for it," he said.
He suggested "less than one out of 10 voters would support lowering the voting age to 16".
"Secondly in terms of re-engaging younger people in the political process, it probably wouldn't deliver that goal.
Ad. Article continues below.
"It was a more potent argument when there was a debate about lowering the voting age from 21 to 18, and it was argued for example in the context of the Vietnam War that people could go and fight for a country but they wouldn't be allowed to vote".
"Would you lower the age at which people would stand for Parliament from 18 to 16?"
Do you agree with this opinion? Do we have any realistic reason to lower the voting age from 18 to 16?