Beware this social media scam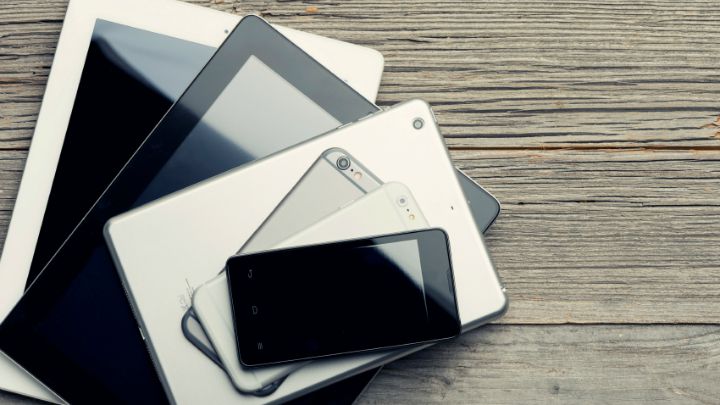 Scamwatch has issued a warning to consumers to beware of the latest string of scams using popular social media platforms.
Scammers have been sending messages through platforms such as Facebook, Twitter and Reddit telling recipients they have won a lottery, draw or competition.
They will often pretend they are affiliated with the social networking platform or another reputable company to make it seem legitimate.
The scammer will then request personal information to confirm your identity as the winner and then claim that, in order to receive the 'win', you first need to transfer them money for taxes, fees or other reasons.
It's the same old trick on a new platform, but Scamwatch advises that the dodgy people have a few new tactics to trick people into thinking they're winners.
Ad. Article continues below.
For one, they are using accounts they have hacked to make the ruse seem legitimate to their family and friends – in other words, it looks like the message is coming from a profile you know and trust.
The scammer will claim the hacked victim was lucky enough to win a prize or money simply by being their friend. They will then provide instructions on how to claim the win, usually beginning with moving the conversation away from the hacked account to another one controlled by the scammer. The scam will then continue as normal, requesting personal information and money.
Alternatively, you might receive a short message congratulating you ton being a winner of a lottery or competition, with a link to claim their prize. If you click on this link, your social networking profile and your device's security may be compromised by malware that could lead to scammers hacking your account or stealing your personal information.
If you receive a message on a social networking platform, such as Facebook, claiming you have won a lottery or competition, ignore it – don't respond, report the post, and warn your friends and family. In these lotteries or competitions, the only winner is the scammer.
To protect yourself:
Ad. Article continues below.
Be very wary of any social networking messages out of the blue that claim you have won a lottery or competition, even if they appear to come from someone that you know.
Tell your friends or acquaintances if you get a dodgy-looking message from their account.
Don't accept 'friend' requests from people you don't know – scammers love to pose as friends to learn all about you.
Don't be fooled – scammers will pretend to be a well-known and trusted business, such as the social networking platform, to get under your radar.
Never send any money via wire transfer to anyone you do not know or trust.
If you think your computer's security has been compromised, use your security software to run a virus check. If you still have doubts, contact your anti-virus software provider or a computer specialist.
Remember: you cannot win money in a lottery or competition unless you entered it in the first place. If it sounds too good to be true, it probably is.
You can report scams to the ACCC via the SCAMwatch "report a scam" page or by calling 1300 795 995.
Report scam posts to the social networking platform that it appeared on, and help to spread the word by alerting family and friends.
Have you seen anything like this on your social media travels? We know you wouldn't fall for it, but make sure your network knows what to look out for!