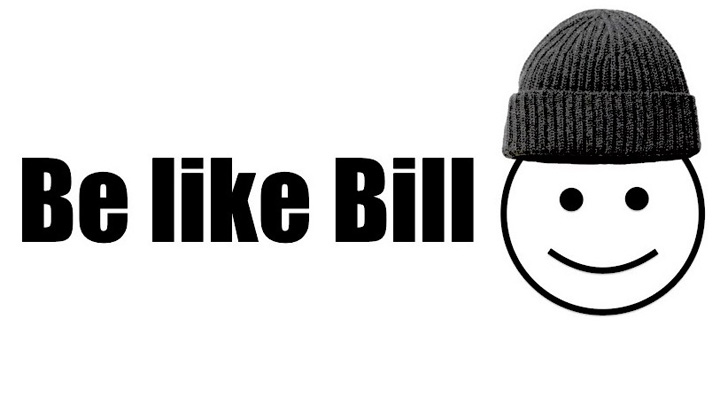 It feels like Facebook has been overrun with a little stick figure man – Bill. Everywhere we look, Bill is there, judging us!
These little pictures have messages that suggest social etiquette and have amassed quite a following this past week, but there's a sinister side to the trend.
Creating your own personalised version of the 'meme' could give someone unlimited access to your information.
Meme maker Bobla created an application that lets people make their own Bill memes but the terms of service says that it allows them to "edit your content with our service permanently, no limit and no recover".
AL reports versions of the meme are also being used by hackers to transmit viruses that can damage your computer or give them access to personal financial information.
And this isn't the only Facebook craze that can get your personal information, in fact you've probably seen little quizzes on your newsfeed before that say "What character are you?" or "Find out your real Zodiac sign" etc – these pop up online and experts said most people are not careful enough.
"Almost everyone wants to test their skills in a short quiz, but it's smart to be skeptical if a post promises you something free that normally would cost money, such as an IQ test, a free credit score or 'exclusive' pictures of celebrities," said Michelle L. Corey, BBB president and CEO.
Some tests even ask for a phone number to get the results of the quiz and when you do this, you open yourself up to junk texts that could cost you money every time.
What to do if you've already shared the Be like Bill meme:
Go to Facebook setting and select the Apps category.
Hover your mouse over the Be like Bill app and click X to remove
Report the scam to Facebook.
Tell us your thoughts below.
Comments