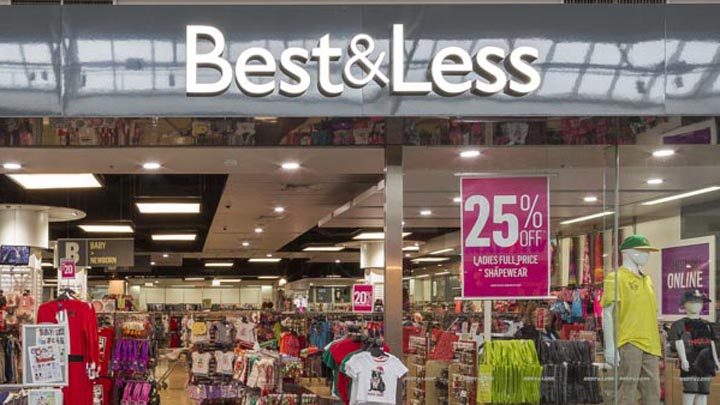 Best&Less is known for being a quiet but successful retailer, however they're causing some major waves across Australia today.
According to 9News, the Australian discount clothing chain has been slammed for their latest line of children's clothing.
Some are saying the clothes, emblazoned with slogans and sayings, are sexualised, endorse pedophilia, and are racist.
One shirt in question for little girls has a sausage dog on it and says 'Love you long time', a reference to the movie 'Full Metal Jacket'. The next line in the movie is '$10 sucky sucky' – a racist phrase for Asian prostitutes.
The comments to Best&Less came in thick and fast on their Facebook page, with one commenter saying,

Another wrote,
One was extremely upset…
Best&Less has responded to the backlash on Facebook, saying the clothes will still be sold
"We didn't mean to cause any offence," they wrote.
"Unfortunately we won't be removing the item from the shelves this time but we have taken your comments very seriously for reorders. Thank you".
Take a look at the shirts in question and tell us: is this really offensive?
Comments