Becoming an Avon lady just got more appealing!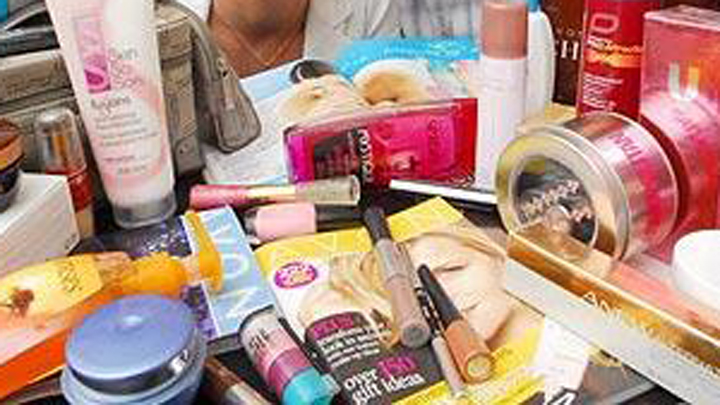 6 million people in the world do this for money. No, it's not something sinister…it's being an Avon representative. The company has employees all over the world selling their products but there is one woman in Brisbane who has eclipsed them all.
Ad. Article continues below.
Carrol Bradford now earns $1.5 million a year just from selling Avon products. It's astounding but it's true – she has a team of 500 staff in Australia, so you might know her. And you can follow in her footsteps with some dedication and product knowledge, which she said were the keys to her success.
It all started when her sister asked her to look after some clients while she went on holiday, and exploded from there. Word of mouth got her started and it snowballed from there, taking her to global meetings in New Zealand, Thailand and Singapore.
Carrol has changed the way everyday Australians look at door-to-door salespeople…they're not just little old women anymore. Even her husband Greg is now doubling his earnings as a bricklayer, simply by doing deliveries for the online store Carrol created.
It makes you wonder what you could do if you put your mind to it – so good on you, Carrol.
Are you an Avon lady or man? Have you had big sales before? Has this changed how you looked at those representatives? Tell us below.