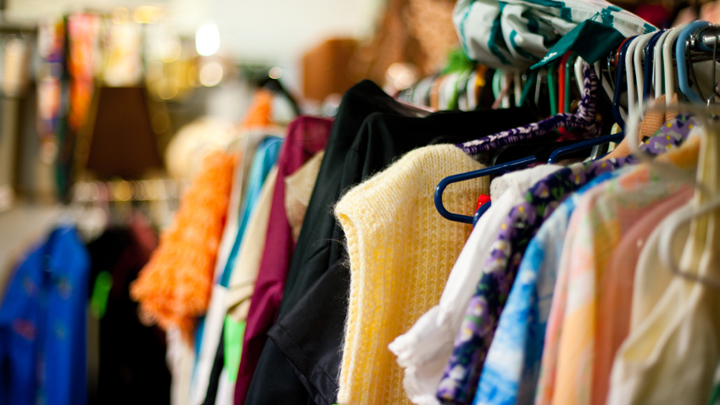 Become a second-hand rose and save money! Look stylish, turn your clothes around more often, support youth training and worthwhile charities. What fun we can have shopping in charity and recycle shops. If in doubt buy it.
The prices are so low that if the garments and accessories don't suit – back to charity and little is lost. Most charities now do their shops really well and very business-like. Lots of charity shops "pop up" for a short time in empty retail spaces, so keep your ear to the ground, with some specialising in outdoors, children, men, evening wear, so remember to seek them out for specifics. I recently purchased a brand new beautiful pink and grey Arcteryx rain jacket, with a zip out polar fleece lining for about one fifth of its normal price. The outdoors shop just "popped up" for six weeks.
It is necessary to give the recycle shop very close and careful consideration. Look, look, look hard before dismissing.
Look for:
Shoes, sandals and boots.
Handbags, scarves and belts.
Costume jewellery – scrutinise jewellery in case the stones are genuine and look for hallmarks on gold and silver.
Lingerie and nightwear. I have picked up pretty camisoles and cotton pyjamas. My best recent buy was a cream wool-lace Elle Macpherson dressing gown.
High-end and designer labels.
Some recycle shops only handle designer labels and are quite expensive but the value for money is still excellent. Red Cross do recycle fashion very well and the big warehouse style recycle stores such as Savers are fabulous.
Competing for vintage and designer pieces at auction is great fun but a word of caution with vintage styles; a vintage garment may look as though you have had it since it's fashion time, trendy and gorgeous on a young girl but dowdy on a mature girl! Seek out timeless styles.
Some charities compete to buy internationally – last season's styles, end of runs, slow movers and reject garments. The clothes are new and usually have their original label and price so that you can see the huge savings that are to be made. One of my favourite charity shops is the Endeavour Foundation Shop in Cairns and last time I was in, the manager was thrilled to have just won the bid for the Zara label. I notice too that the Red Cross shops stock lots of Marks and Spencer pieces from the well-known British stores. Of course lots of here-today-gone-tomorrow teeny bopper styles are on show, but we can easily move past those pieces.
Be sure to check the glass cases in charity shops – great bargains can lurk behind locked doors. My best recent buy was an unopened bottle of Van Cleef and Arpels perfume for a tiny price.
I must say that I find very few dresses in recycle shops. Separates rule! Charity shops do little better than regular retail outlets when it comes to sleeves which we mature ladies like. Iris Apfel, the 93 year old American celebrity said that when she's paying $15,000 for a dress, surely she's entitled to a pair of sleeves and also it is well known that older women look like a horses arse in a strap dress! Well said Iris and here here!
A shopping list is superfluous when charity shopping because you can't know what you'll find. Give charity and recycle shops a go and you are bound to be thrilled with your purchases. A nice finishing touch when paying in a charity shop is to say "keep the change".
Do you buy clothes and knick knacks from op shops? What was your last purchase?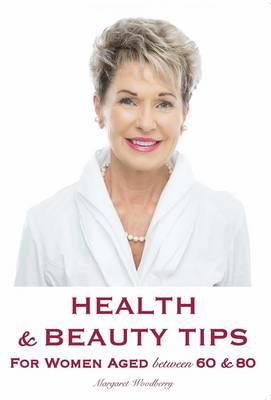 Comments